Gay representation in marketing is all the rage these days ― and Luvs Diapers doesn't want to be left out of the rat race!
In this cute and hilarious new ad from the diaper company, two gay dads are freaking out over their baby's first haircut. They want to get it just right ― and, of course, document the whole process as it's happening.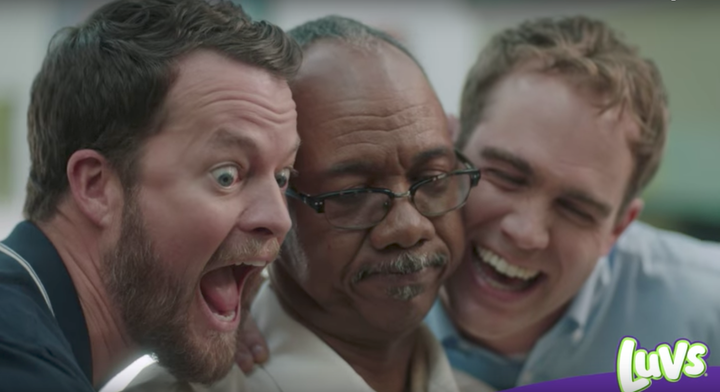 The commercial then goes on to make a witty joke about the way a parent's anxiety about milestones like haircuts changes with the more children you have.
Watch the adorable commercial above.