As the battle for marriage equality continues at full force across the nation, should high-profile same-sex couples feel pressured to stay together?
"I think that we should accept gay marriage and gay divorce," Hollenbach, who is planning to tie the knot with his longtime partner Chip, said. "I'm not getting married to my partner for the community; I'm getting married to my partner because I love him and I want to marry him, and I don't think [my marriage] should be held up to a certain standard just for political reasons."
Hoffman minced even fewer words, noting, "If you're the type of moron that's going to be like, 'Those gay people got divorced! See, gays can't get married,' then go kill yourself."
Before You Go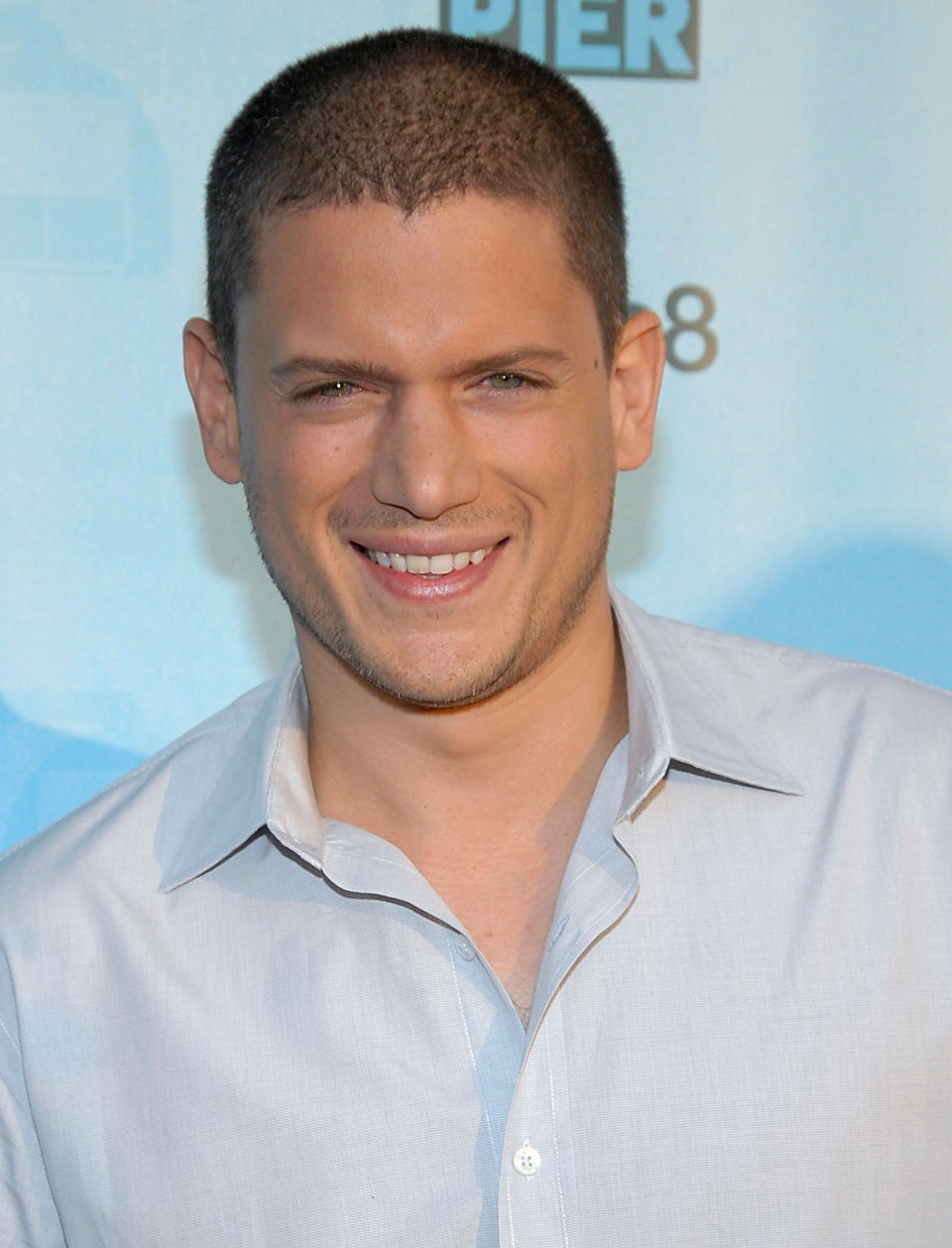 Celebrities Who Have Come Out As LGBT
Popular in the Community