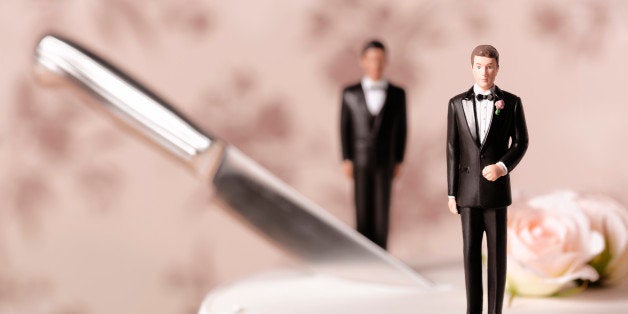 While courthouses around the nation are flush with same-sex couples ready to tie the knot, a New Orleans court has already seen another effect of marriage equality: divorce equality.
Wellman and Baus were married in 2009 in Massachusetts, where marriage equality had been the law of the land since 2004. But when the pair decided to separate five years ago, they couldn't divorce in their home state since Louisiana didn't recognize their marriage.
And while that hurdle has been overcome in the wake of the Supreme Court's ruling, a host of other complexities involved in dissolving a same-sex union have cropped up.
Family attorney Michael Bialys with the California-based Gay Family Law Center told The Huffington Post that the tricky part with same-sex marriages is knowing when the clock starts on those unions, which affects common divorce issues like the division of property.
"Let's say I live with my partner in 2000. The minute we can become domestic partners in 2009, we do. And in 2012, we get married officially. And in 2015, we want to divorce: That issue hasn't been really addressed," Bialys said. "Are you entitled to all the benefits of marriage retroactively?"
Traditionally in common-law states such as Colorado or Kansas, the clock on a union can start once a couple passes the cohabitation threshold for a common-law marriage, even if they never get officially married. In civil states such as Louisiana and California, assessing the couple's community property starts only when they officially marry, regardless of how long they were together before that.
Custody may prove another tricky situation for divorcing same-sex couples, due to traditional perceptions of caregiver roles (which usually favor the mother) and biological ties when a child shares DNA with one or neither of the parents.
Just as overall divorce laws took a few decades to be fully formed, laws surrounding same-sex divorces may take a while to get up to speed.
"In the '50s, people weren't getting divorced, and in the '60s when it was happening more, the law caught up -- but it realistically took about 20 years for the law to catch up," Bialys said. Same-sex couples, he notes, may be in for a similarly long wait.
"It's going to be a while, and there are going to be inconsistencies in the decisions."
Related
Before You Go
How to Sleep Alone in a King-Size Bed: A Memoir of Starting Over by Theo Pauline Nestor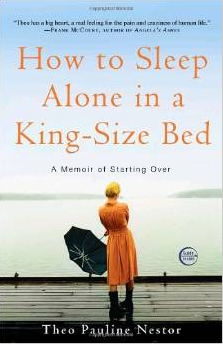 Codependent No More : How to Stop Controlling Others and Start Caring for Yourself by Melody Beattie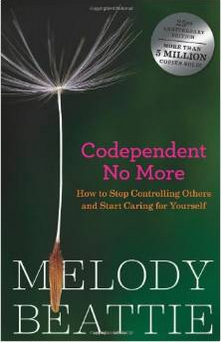 The Power of Now: A Guide To Spiritual Enlightenment by Eckhart Tolle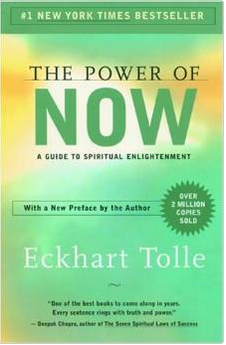 Wild by Cheryl Strayed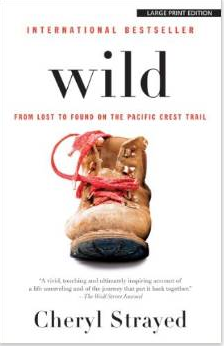 No One Is to Blame by Bob Hoffman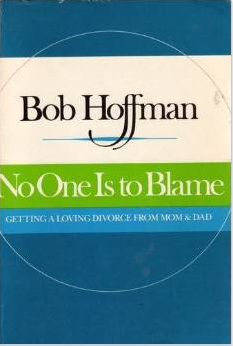 Milking the Moon: A Southerner's Story of Life on This Planet by Eugene Walter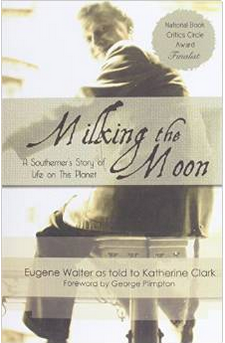 Me Talk Pretty One Day by David Sedaris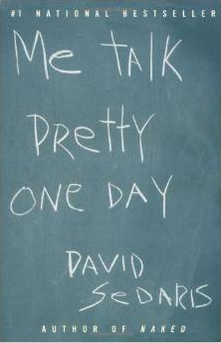 Loving What Is: Four Questions That Can Change Your Life by Byron Katie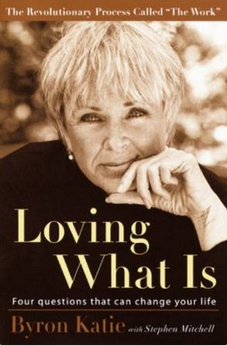 The Power of Intention: Learning To Co-create Your World Your Way by Dr. Wayne Dyer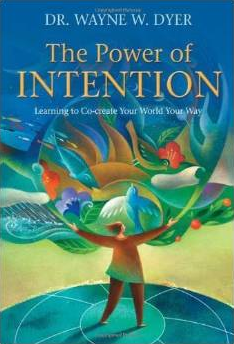 The Awakening by Kate Chopin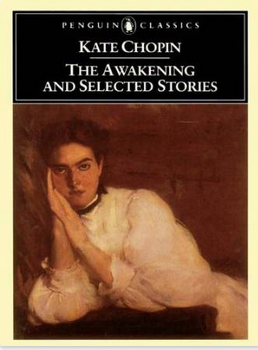 Too Good to Leave, Too Bad to Stay by Mira Kirschenbaum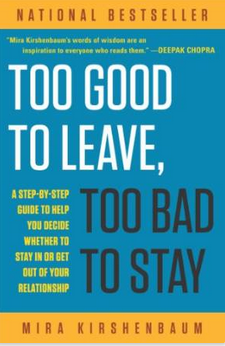 Falling Apart in One Piece: One Optimist's Journey Through the Hell of Divorce by Stacy Morrison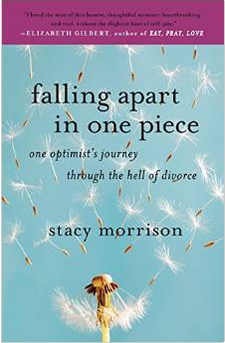 Eat, Pray Love by Elizabeth Gilbert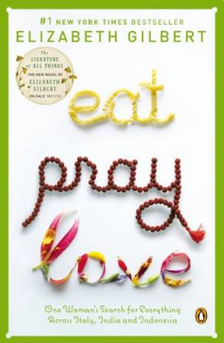 Stop Walking On Eggshells by Paul T. Mason, MS and Randi Kreger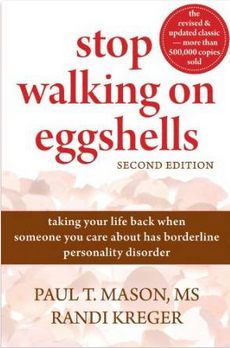 The Art of Happiness In A Troubled World by the Dalai Lama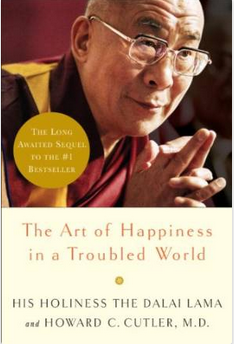 Transformational Divorce: Discover Yourself, Reclaim Your Dreams, and Embrace Life's Unlimited Possibilities by Karen Kahn Wilson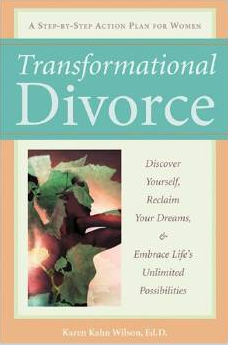 The Artist's Way: A Spiritual Path To Higher Creativity by Julia Cameron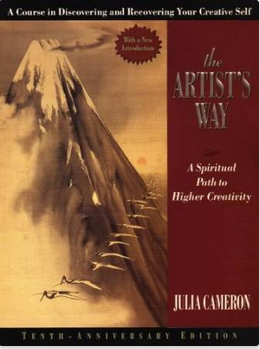 Co-Parenting Works!: Helping Your Children Thrive After Divorce by Tammy Daughtry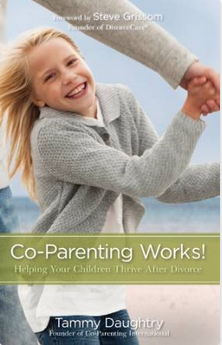 When Things Fall Apart: Heart Advice for Difficult Times by Pema Chodron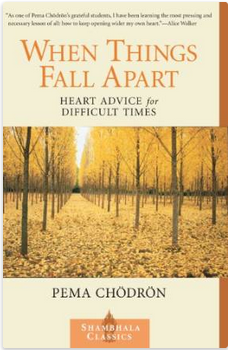 The Good Divorce: Keeping Your Family Together When Your Marriage Comes Apart by Constance Ahrons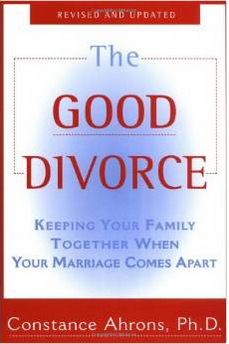 Let's Pretend This Never Happened: (A Mostly True Memoir) by Jenny Lawson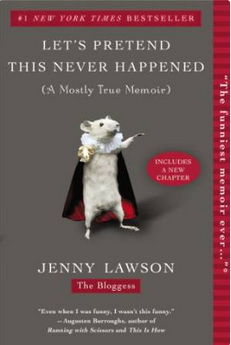 Secrets of Longevity: Hundreds of Ways To Live To Be 100 by Maoshing Ni