A Tennessee dog owner sent his pet to be euthanized because he suspected the dog was "gay." Fortunately, the pup was later adopted.
A Jackson, Tenn., resident surrendered his "gay" dog for euthanization to the Jackson Rabies Control Animal Shelter on Jan. 29 because he saw his male pitbull/American bulldog mix "humping" another male dog, the Examiner reports.
The Huffington Post confirmed with Jackson Rabies Control, a high-kill shelter, that the dog had been surrendered because his owner believed he was "gay."
A Facebook campaign was set up to try and save the "gay" dog, according to the Atlantic. A Facebook post detailing the troubling situation called for immediate action.
This guy was signed over to RC, not bc he's mean or bc he tears things up, but because... His owner says he's gay! He hunched another male dog so his owner threw him away bc he refuses to have a "gay" dog! Even if that weren't the most assinine thing I've ever heard, its still discrimination! Don't let this gorgeous dog die bc his owner is ignorant of normal dog behavior! He's in kennel 10L and he WILL be put down tomorrow bc there is no room at the inn!
Luckily, the healthy pup has been saved.
"I am adopting this big boy first thing in the morning," she wrote on the Facebook page for the animal rescue group Save The Animals Together (S.T.A.T.). "He will be neutered/ htwm tested/ and vetted. He will be temperament tested and then places in a rescue verified and approved home."
A Jackson Rabies Control employee confirmed to HuffPost that the dog was adopted on Thursday morning. He had been scheduled to be euthanized at 1:00 p.m., according to the Examiner.
UPDATE: The rescued dog's name is Elton, ABC News confirms, and he was saved from euthanization by Fryns, who already owns four dogs. Although Elton has some redness around his ears, Fryns does not believe he was used in dog fights.
"[Elton] was pretty friendly so far," she told ABC News. "He's pretty scared of everything, which is understandable. But he loved the car ride."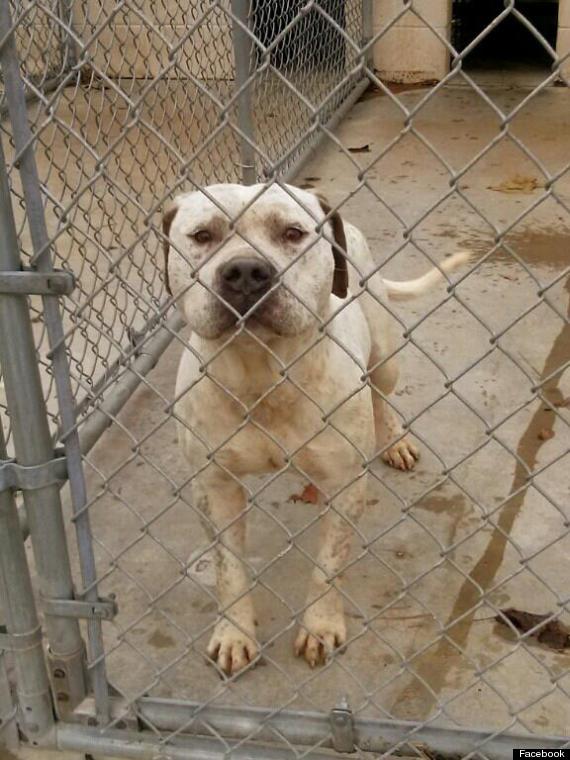 Before You Go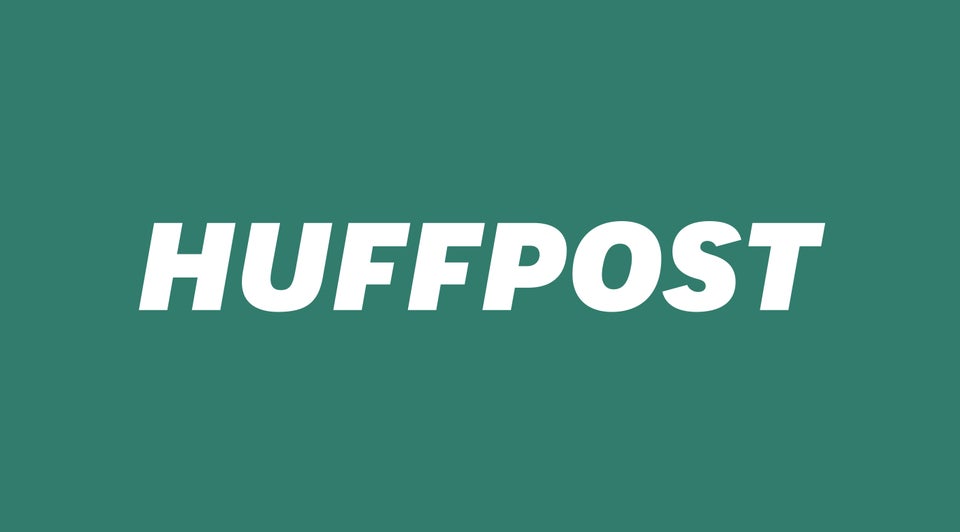 'Gay' Animal Cases
Popular in the Community