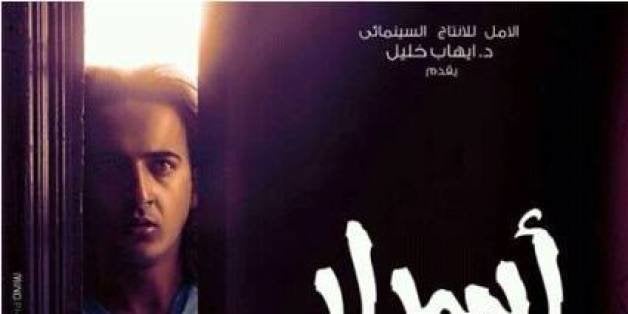 A film described as Egypt's first about gay life will appear in the Dubai International Film Festival's Film Market.
"Family Secrets," based on a true story, follows a young gay man's struggles with "family and community over the issue of his sexuality," the film's publicist, MAD Solutions, wrote in a statement. "Family Secrets" is the "First Egyptian Film About Homosexuality," MAD also declared.
Whether or not it's the first of its kind, the film's presence on the international market is noteworthy. First-time director Hany Fawzy and the movie's production company, Al Amal Film Production, rejected the Egyptian censor board's request that 13 scenes be cut from the film.
One contentious segment features the main character naked in bed with his male English tutor, news outlet Albawaba.com. reported. As the two ponder whether to continue the relationship, the tutor tells his lover that they will always be gay because there's "no treatment for homosexuality."
Censors asked for the cuts to authorize an "R-rated release," Albawaba.com noted.
"Family Secrets" will make what MAD calls its "world market premiere" in the festival's Dubai Film Market Dec. 8-12.
Egypt has had an uncomfortable relationship with movies containing LGBT themes. According to Gay Star News, censors for the Cairo International Film Festival stopped a gay film from screening in 2012.
UPDATE: When asked to clarify what Mad Solutions meant by calling "Family Secrets" the "First Egyptian Film About Homosexuality," MAD Solutions' Abdallah Al Shami told The Huffington Post: "Family Secrets is the first gay-themed film to approach the subject matter directly."
Check out the trailer for "Family Secrets" below:
Popular in the Community