Joshua Franklin, an openly gay single father on the Big Island, told The Huffington Post that his two sons, 10-year-old Alea Stevens-Alameda and 9-year-old Poha Stevens-Alameda, have been discriminated against, called homophobic names and even assaulted by other students because of his sexual orientation.
His complaints to school administrators, he says, have fallen on deaf ears.
"Above all else, my children have been impacted and [the Department of Education] need[s] to pay for that," he told HuffPost in an email. "I am unsure if my children will ever feel safe again in the public school system and that is my biggest concern."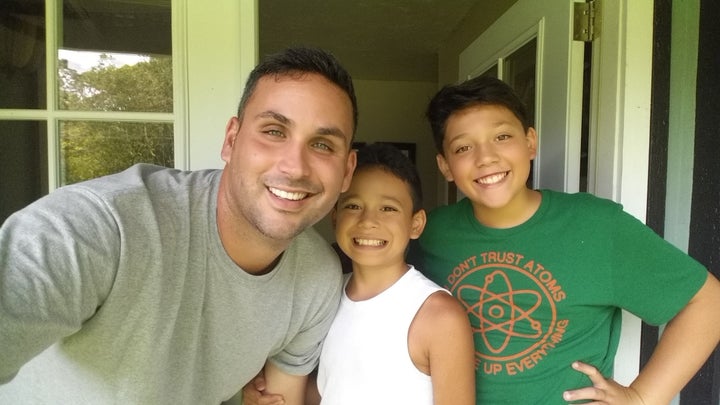 The 20-page complaint, filed Friday in Hilo's circuit court, outlines a long history of alleged harassment against the two boys because of their father's sexual orientation. It also alleges that the DOE failed to intervene.
"Both children have been subjected to ongoing pervasive, egregious and overwhelming student on student harassment as well as several incidents of teacher on student harassment directly resulting from the action and inaction of Department of Education officials," the complaint reads.
The two boys told the Hawaii Tribune-Herald earlier this month that fellow students assaulted them and called them names, including "fag" and "queer."
"It makes me sad. And mad," Alea said.
Franklin is seeking undisclosed punitive damages for emotional distress and for lost wages resulting from being forced to quit his job to homeschool his sons. He said he also hopes the DOE will implement policy changes to better deal with LGBTQ discrimination in schools.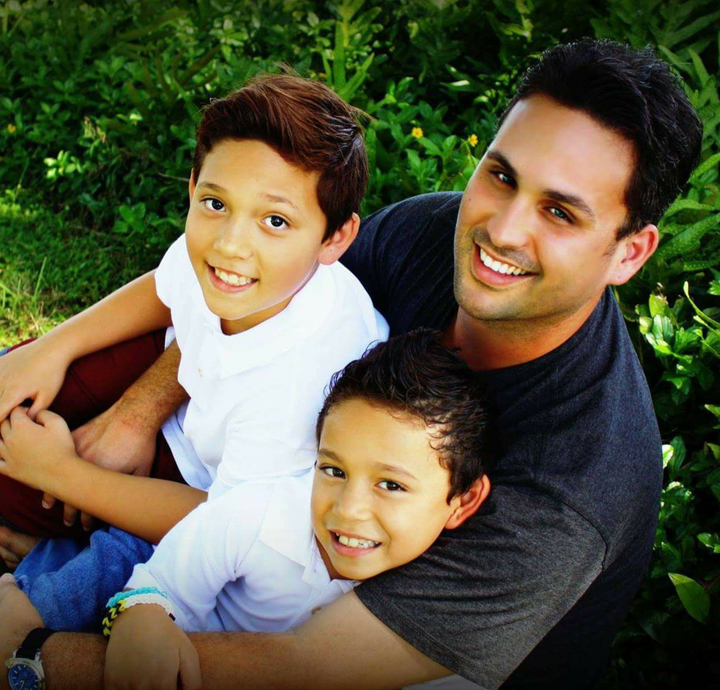 The lawsuit is the latest development in Franklin's fight to confront the issues facing his family.
In April, after his younger son was allegedly choked and slammed to the ground during an after school program, Franklin created a YouTube video to share his story. As of Sunday, it had over 57,000 views.
At the time, however, the DOE told HuffPost that it investigated the claims made in the video but found no official reports of bullying had been made by Franklin, his sons or teachers.
In its past session, Hawaii legislators tried unsuccessfully to pass a bill that would have created a state definition for what constitutes bullying and also listed some of the reasons for bullying, such as race, gender and sexual orientation.
Regarding Franklin's lawsuit, Dela Cruz confirmed that the department received Franklin's complaint Tuesday, but that its policy is to not comment on pending lawsuits.
"We work to reduce all inappropriate and improper student behavior by emphasizing a culture of respect, responsibility and resiliency, using a framework of prevention, response and follow-up," she wrote in an email to the Tribune-Herald. "We work with communities to promote understanding, and investigate incidents to ensure student safety."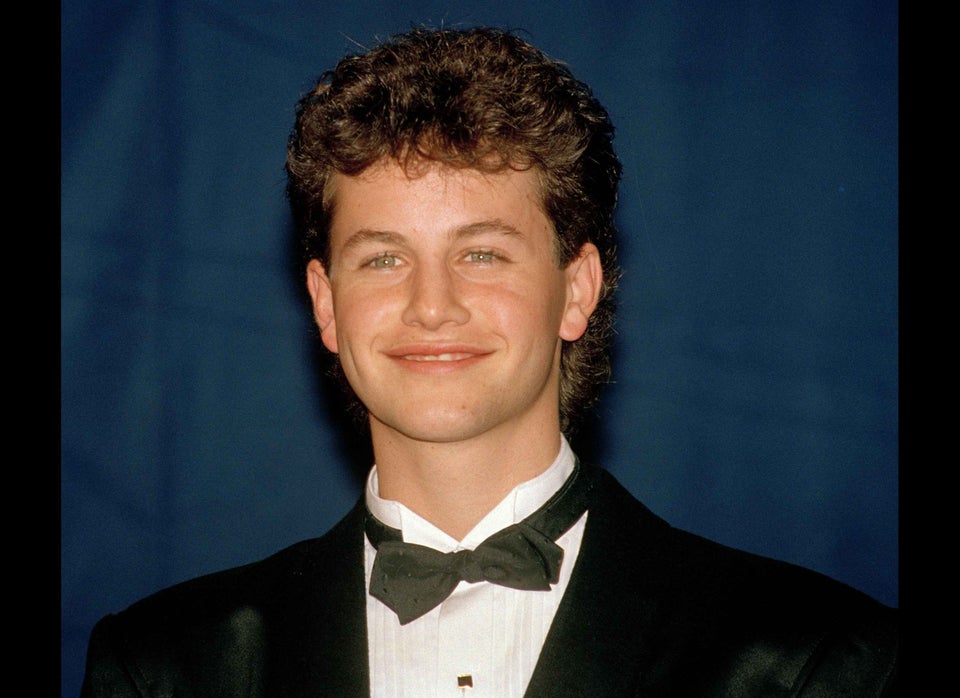 Anti-Gay Celebrity Statements
Popular in the Community