It's been over a year since we first brought you the news about the world's first gay fighting game. Now, "GAY FIGHTER SUPREME" is finally here -- and just in time for Pride season.
"GAY FIGHTER SUPREME" is a '90s-style game in the same vein as cult classic "Street Fighter." Users can choose between 10 lesbian, gay, bisexual and transgender (LGBT) characters, such as drag queen Carrie Cupcake, GoGo Gary, lesbian Sappho Ethridge and twink Timmy Spears.
"The idea for 'GAY FIGHTER SUPREME' arose from banter between friends discussing our mutual love for '90s fighting games," founder and creator Michael Patrick said in a statement. "The characters are all influenced by dated jokes, pop culture icons and camp. We wanted it to be like a pride parade gone rogue."
"GAY FIGHTER SUPREME" is intended to be satirical and ironic, with players competing for the title of Gay Fight Champion. However, the characters are unaware that the tournament is actually controlled by The League of Oppressive Self-Righteous Zealots (LOSRZ), who want to brainwash the LGBT competitors in order to make the competitors carry out their plans. In this way, "GAY FIGHT SUPREME" seems an apt metaphor for inner-community LGBT controversy and fighting.
"Anyone who mistakenly views the game as offensive or feels it perpetuates gay stereotypes is missing the point," Patrick continued. "It's pure satire. We don't mean to offend anyone... the message I would take from the game is that the LGBT family shouldn't fight among each other. There are larger enemies afoot!"
"GAY FIGHTER SUPREME" is available for purchase now on iTunes, Windows and Google Play. Check out the tailer above.
Before You Go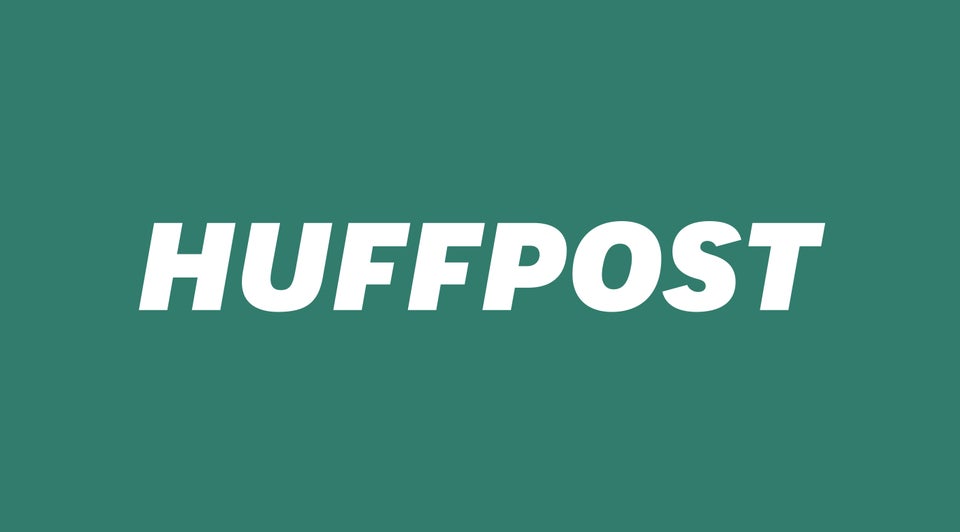 10 LGBT Video Game Characters
Popular in the Community