We all know that gay hookup apps can be outrageous. The Internet as a medium oftentimes allows queer men to articulate some of their less socially acceptable fantasies through an anonymous channel without judgement (and sometimes with judgment, but we don't condone that).
Cue this video in which gay guys react to some of the most over the top messages (allegedly) sent via the popular hookup app Grindr. Many of these messages are hilarious because of how unexpected or unusual or straightforward they may be but we also want to keep in mind that one person's "whoa, that's too much!" is another person's "this makes me feel good" (and we do condone people feeling good without shame).
That being said, we probably won't be looking at a pan of lasagna in quite the same way for the foreseeable future.
Before You Go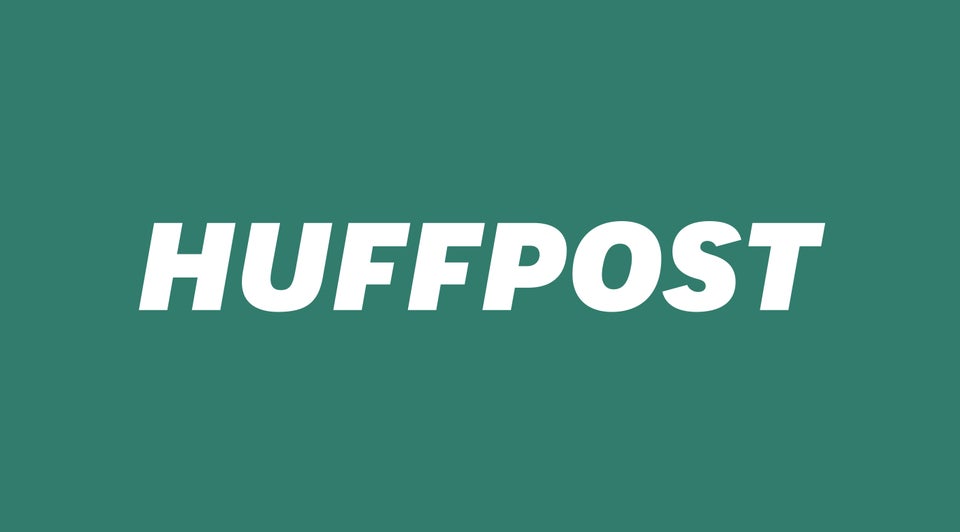 Great Gay Viral Videos
Popular in the Community