Racism is, apparently, alive and well in the queer community.
In order to explore this further, popular YouTube vlogger Davey Wavey brought together a diverse group of queer men to react to various racist Grindr profiles.
"As a minority, if you see things like that all of the time it can kind of be taxing and fuck up your self esteem and how you feel about yourself," one participant notes in the video. "I do think it would be better if people wouldn't write things like that but I also wish people cared about themselves enough to know that anybody who writes something like that is an idiot and not worth their time."
Check out the video above to hear more or head here to see more from Davey Wavey.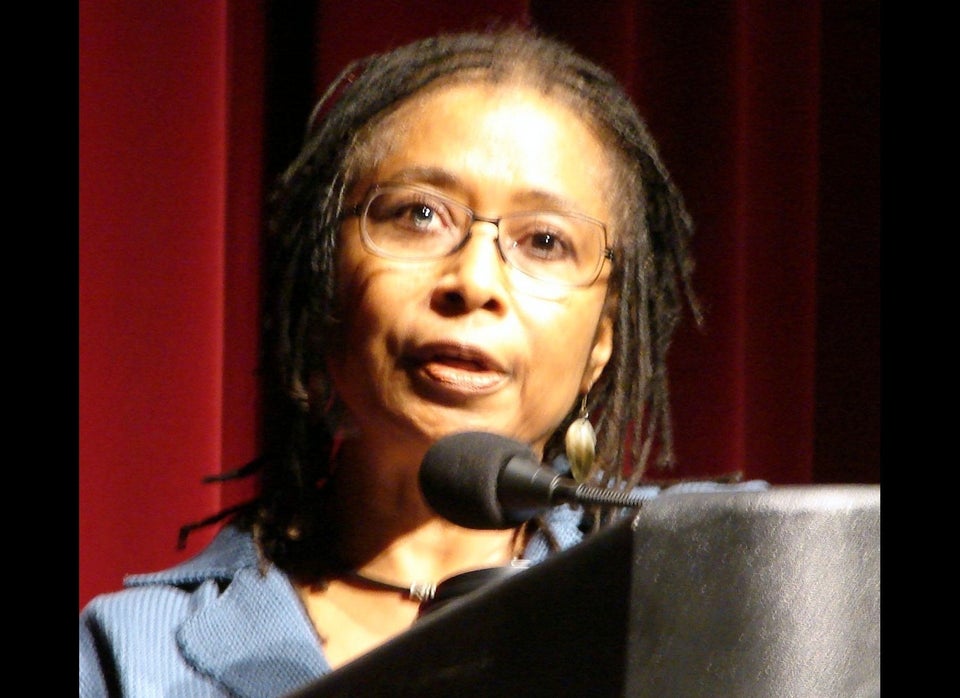 Influential Black LGBT Icons
Popular in the Community