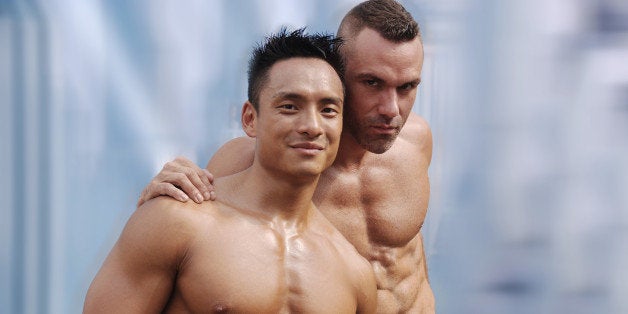 If you identify as lesbian, gay, bisexual or transgender (LGBT), you may want to consider a move to the nordic regions of the world.
Gay dating network PlanetRomeo released an insightful survey this week that ranks the happiness levels of gay men in different countries around the world. Called the Gay Happiness Index, this year's survey saw Iceland top the list with Uganda, expectedly, falling to the bottom.
The index results stemmed from a survey of 115,000 gay men from 127 countries based on three general criteria of day-to-day life: public opinion, public behavior and life satisfaction. Following Iceland and rounding out the top four are three other Nordic countries: Norway, Denmark and Sweden.
The UK came in at the 23rd spot, and the U.S. at 26.
Because the Gay Happiness Index just focuses on gay men, the results don't specifically deal with things like sexism, transphobia or other issues affecting the LGBT community.
"Things seem to improve in North and South America as well as in South-East Asia," PlanetRomeo notes in the survey results. "That's great news! Europe shows a huge diversity, from 'gay heaven' (Scandinavia) in the Northwest to 'gay drama' (Balkans) in the Southeasterly direction. Africa, Central Asia and the Middle East are depressing, but no big surprise there. In general, the number of countries where the situation is getting worse is painfully shocking to us."
PlanetRomeo also noted that Uganda, Kyrgyzstan, Sudan, Nigeria and Ethiopia marked the five countries with the most negative changes over the last year. These five are also "known for having a negative view towards basic human freedoms in society," the gay dating network explained.
Nordic countries have tended to rank highly on surveys like the Gay Happiness Index in the past, with Norway taking the top spot in a survey from the International Lesbian, Gay, Bisexual, Trans & Intersex Association (ILGA) last year. In fact, in 2012 only ten countries in the world allowed same-sex couples to adopt children -- with three of them being Nordic.
Want to see the full breakdown of each country's score? Head here.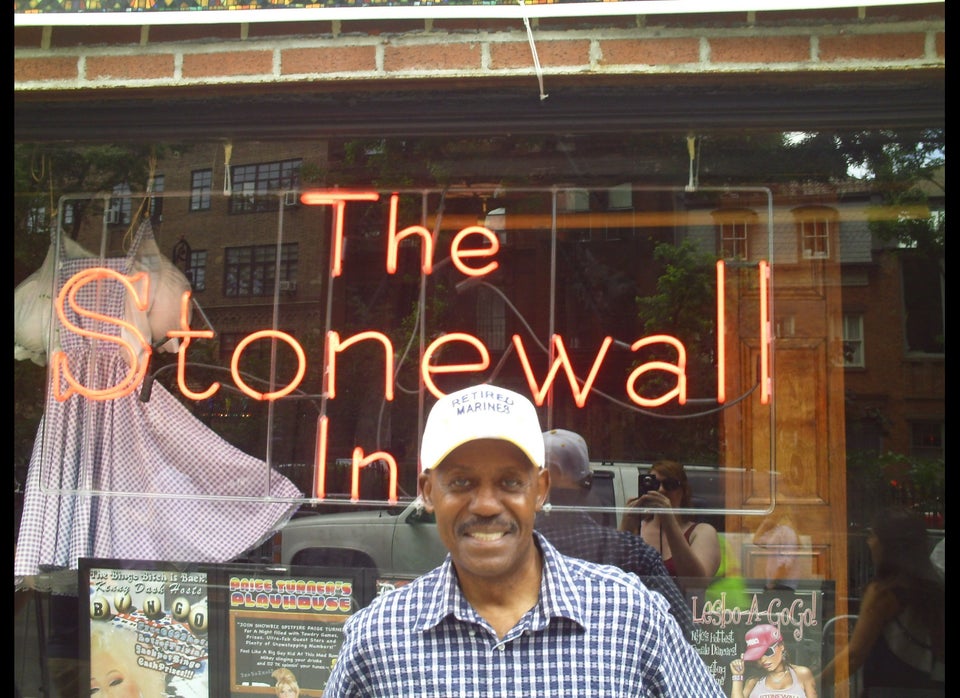 Gay Pride Around The World