As ABC 7 reports, Jared Olson says he and two friends were leaving Sam's Hookah Lounge in the wee hours of Sept. 2 when he and one companion were attacked by a man, who was part of a group shouting anti-gay slurs at them in the parking lot.
"I didn't think that I looked that bad, until my mother had taken the picture and shown me," Olson, 23, said in an interview. He says he will have to undergo reconstructive surgery in his face after suffering a broken nose, fractured face and missing teeth: "I didn't think it would ever happen to me. I thought people were more sensible than that in this day in age."
Although authorities have yet to determine if the suspect in the case (who has not been captured) will face hate crime charges, Olson said he firmly believes the attack was motivated by his sexuality.
"I don't have a doubt in my mind they had a problem with us being gay," he told CBS Denver.
"My heart and my prayers go out to you during this difficult time," one user wrote. "I hope that the voice of love will overcome this sad show of hate in your recovery. You are beautiful and you are loved exactly the way you are."
As CBS Denver pointed out, Sam's Hookah Lounge employees posted an apology on Olson's Facebook page and have pledged to help police track down the suspect.
Before You Go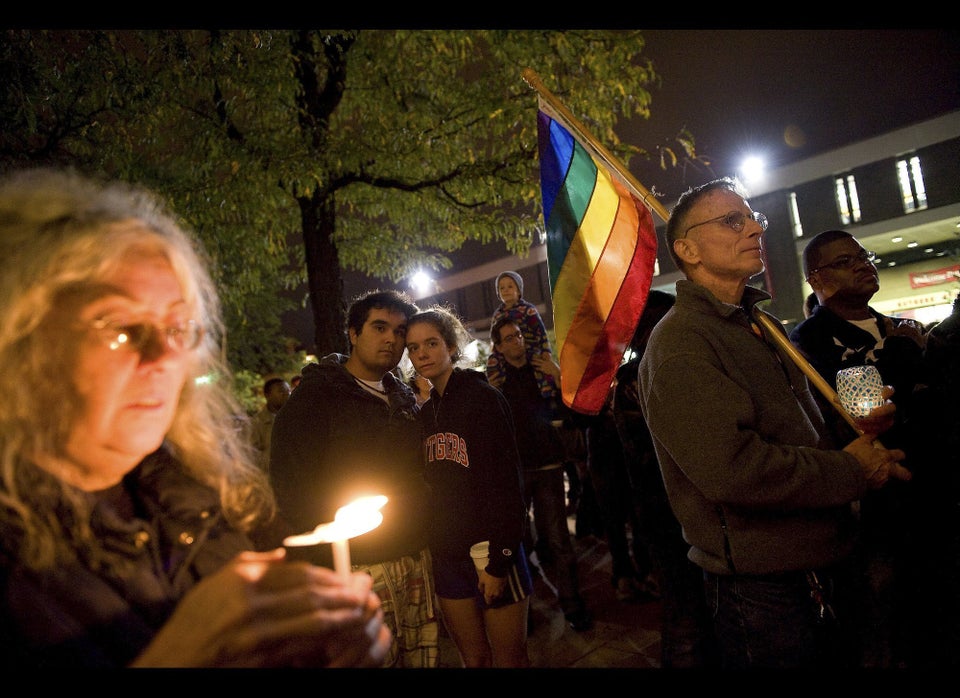 LGBT Bullying Reports & Videos
Popular in the Community