One Million Moms, which is best known for its failed boycott of JC Penney after the retail chain hired Ellen DeGeneres as its spokesperson in 2012, claims they are "highly offended" by Nabisco's "disrespect of millions of American families by supporting the homosexual agenda," Right Wing Watch first reported.
"Nabisco should be ashamed of themselves for their latest Honey Maid and Teddy Graham cracker commercial where they attempt to normalize sin," members of One Million Moms wrote on the group's website. "Right away it shows two men with a baby, followed by other families, and ends with different families pictured including the one with two dads."
They added, "This commercial not only promotes homosexuality, but then calls the scene in the advertisement wholesome."
Earlier this month, conservative talk show host Janet Mefferd also decried the new ad, telling her Facebook followers that she was "so done" with the brand, and "even more done with the constant onslaught from the Gay Propaganda Machine," according to Right Wing Watch.
Previously, One Million Moms blasted the Disney Channel for including a lesbian couple on its popular "Good Luck Charlie" program.
Before You Go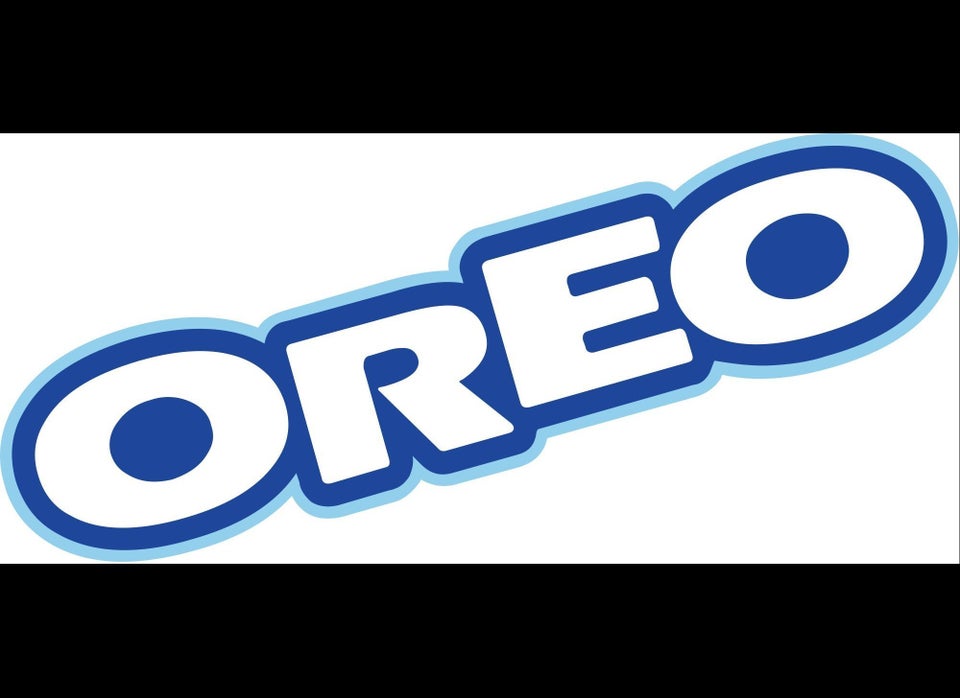 25 LGBT-Friendly Products & Companies Targeted By Boycotters
Popular in the Community