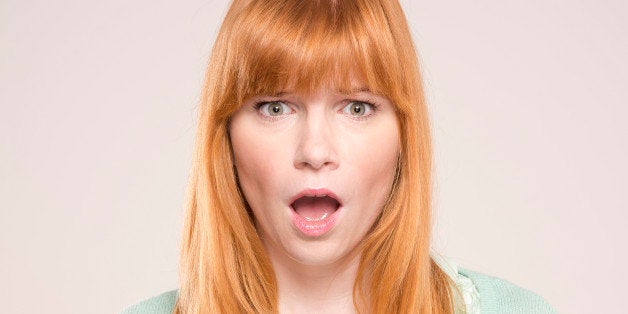 The Texas-based connoisseur of "travel, art, beauty... reading, dance, LIFE" was not happy that her choice of accommodations on her vacation accidentally ended up being a gay hotel. "First off," Elise writes, "it would help to know in advance that this is a gay hotel... they put me in a room where I was up till 4am due to a club that is next to the south part of the hotel. 4am!!!! Music was blasting, pulsating and shaking the room literally."
We're not sure why Elise didn't just go join the party, but that certainly wasn't the only thing that disappointed her: "Apparently the construction of this place sucks as you can even hear people screaming while making love at all hours of the morning."
Apparently it wasn't quite enough for the travel connoisseur: "WTF? They shouldn't charge me at all for the room."
Elise was also not pleased by the "manly type of scent" exuding from the complimentary soaps and lotions, or the hotel's lack of accommodations for her grooming needs. "I will not return here. They don't have shower caps, apparently men don't use them but this woman does."
However, Elise did certainly enjoy one aspect of the gay hotel: "the spa [is] amazing."
While it may not have been Elise's cup of tea, we certainly think THE OUT NYC sounds like a great time.
BEFORE YOU GO
PHOTO GALLERY
LBGT Service Cases