 David Gonz&aacutelez, a gay Costa Rican immigrant, was spared deportation on Thursday based on the fact that he is married to a male U.S. citizen.
This is the first case of this nature in Texas--where an undocumented immigrant is permitted to stay in the country based on same-sex marriage-- according to LGBT advocates in the state.
González immigrated legally to the U.S. from Costa Rica in 2000 and overstayed his tourist visa. He met Mario Ramirez, a U.S. citizen, six years ago. The couple got married in 2008 in the state a California while same-sex marriage was allowed in the state.
"It's great news," said Steve Ralls, a spokesman for Immigration Equality, which advocates for equality under U.S. immigration law for LGBT to the Houston Chronicle.
"It's consistent with similar actions we are seeing in other cases with lesbian and gay couples," he added.
Back in February a gay South African citizen was spared deportation and was allowed to stay in the U.S. for one more year because he was married to an American citizen, The Huffington Post reported. Tim Smulian, the 65-year-old South African, was granted relief by the Obama administration from deportation.
In a previous case, Henry Velandia, a Venezuelan immigrant, and his partner Josh Vandiver, received similar news back in 2011. The couple was legally married in 2010 but Velandia was denied legal residency as Vandiver's spouse under the the Defense of Marriage Act (DOMA), according to The New York Times.
DOMA is a federal law that defines marriage as the legal union of one man and one woman and bars the federal government from recognizing same-sex marriage. Under current immigration law, an American citizen can sponsor their foreign-born spouses' legal residency, as long as the spouse is not the same sex.
But in June 2011 Velandia received news that an immigration judge in Newark suspended his deportation case saying he "wanted to allow time for the attorney general and the courts to work out whether, under some circumstances, a gay partner might be eligible for residency," reported The New York Times.
Advocates say the González case in Texas is an important milestone in the push for equal rights in the LGBT immigrant community.
Ralls, spokesman for Immigration Equality said, "It is definitely good news that the administration is beginning to drop deportation proceedings, but now the individuals who are spared from deportation need to be able to receive that legal recognition that is so important as they continue to build a life here with their U.S. citizen partners."
Check Out These Gay Latino Activists Who Have Broken Barriers: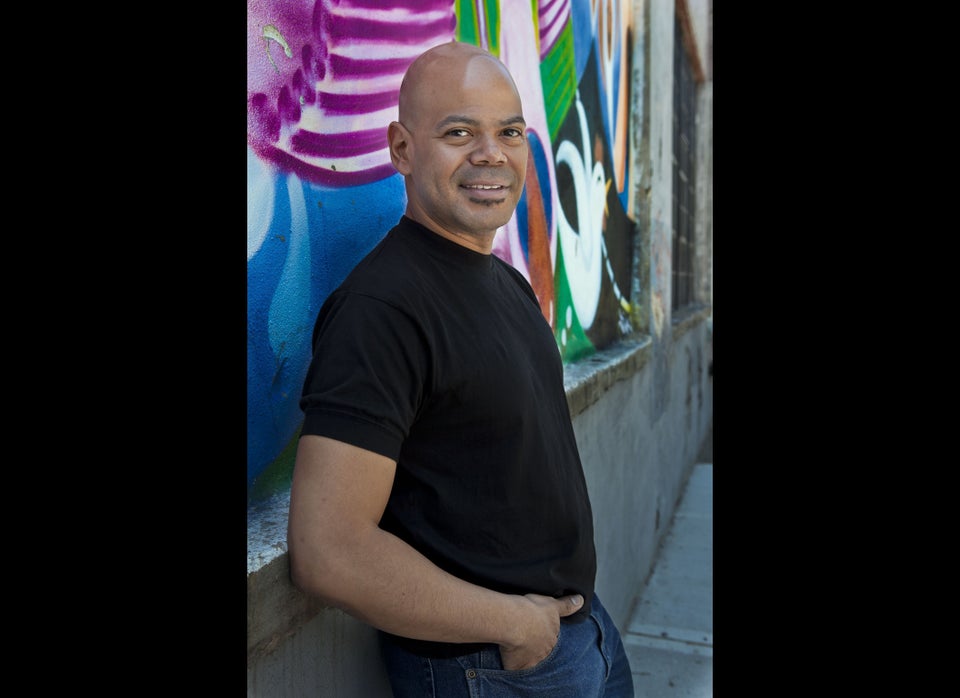 Gay Latino Barrier Breakers
Popular in the Community