An Iowa community is reeling after a teen's suicide, the fifth to rattle the local high school over the past five years.
According to his mother Sheryl Moore, Alexander "AJ" Betts Jr. was subjected to intense bullying at Southeast Polk High School because of his sexuality (he came out as gay about a year and a half ago) and his mixed race background, the Des Moines Register is reporting.
Calling her 16-year-old son's death "the most painful thing I have been through in my entire life," Moore has since vowed to help educate people on how "words hurt."
"It must have been really horrible, if my son got to the point where he would hurt my husband, my daughters and I to take his own life," Moore told KCCI News 8. Still, she added, "Several people who are gay or lesbian teens told us that AJ saved them from committing suicide when they were feeling desperate, and I really hope, for AJ's sake, that we can stop it, so that maybe, even if we can save one more life from bullying, that would be a success."
The Register and other media outlets have been quick to point out that Betts' death is the latest in what appears to be a string of tragedies at Southeast Polk High School. Four teens took their own lives in 2008, while a 17-year-old followed suit in December 2009.
Although he did not confirm that Betts had been bullied in the classroom, Southeast Polk Principal Steve Pettit said support staff would be on hand to offer counseling to students.
Seventeen-year-old Carlos Vigil posted a note to Twitter before he decided to take his own life. Segments of that note were subsequently cited by the Latin Post, the Daily Mail and Queerty, among other media outlets.
In 2012, 14-year-old Kenneth Weishuhn Jr. took his own life after friends and family say classmates sent him death threats on his cell phone and made him the subject of a Facebook hate group at Iowa's South O'Brien High School.
Before You Go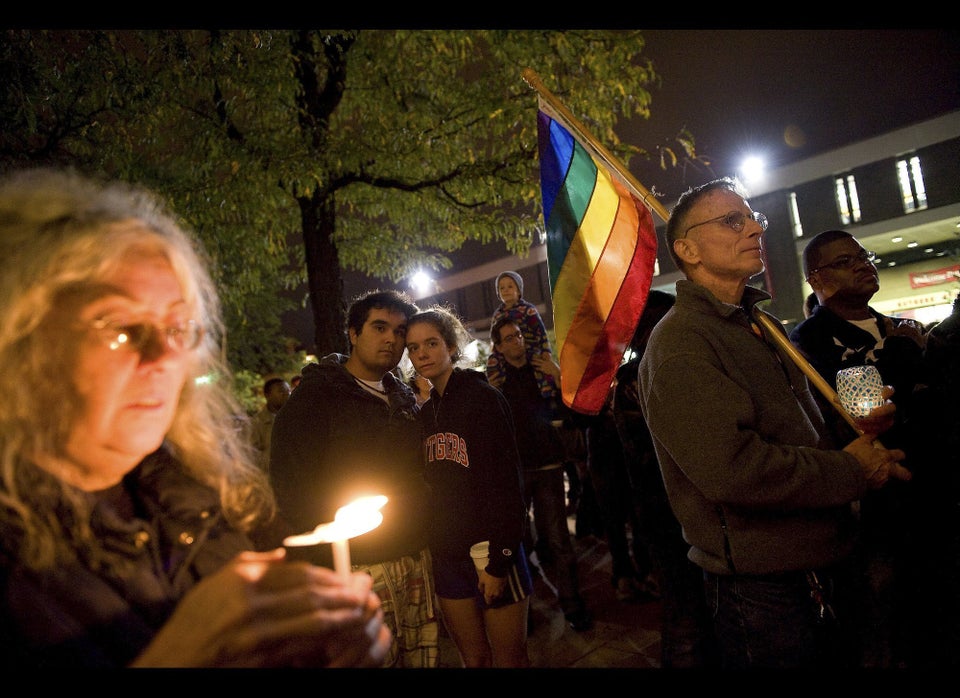 LGBT Bullying Reports & Videos
Popular in the Community