ABC's hidden camera show "What Would You Do?" took a look at how Mississippi locals would react to an act of blatant anti-gay discrimination at a restaurant in a recent installment.
Two actors portraying a gay couple visited a Mexican eatery, while third played a customer angered by the pair's public displays of affection. The reaction from the legitimate customers in the restaurant is both eye-opening and (at times) inspiring.
Over the past seven years, the ABC series has tackled other LGBT issues and scenarios. In a 2012 segment, "RuPaul's Drag Race" alum Carmen Carrera was cast in the role of a New Jersey diner waitress, while an actor portraying a longtime customer openly berated the employee he once knew and liked as "Christopher" after realizing she identified as transgender.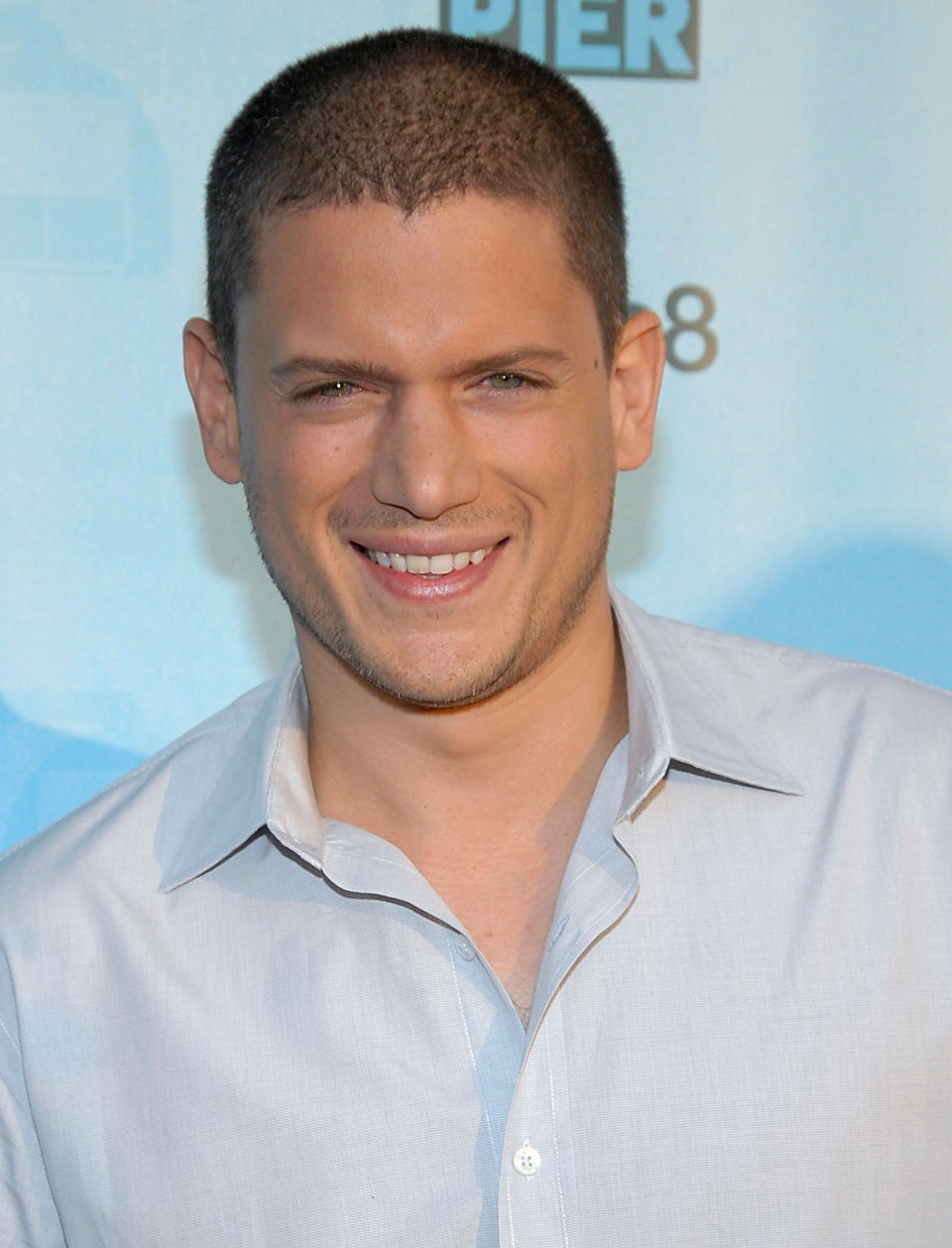 Celebrities Who Have Come Out As LGBT