 An Italian mayor said this week that he finds kissing between people of the same-sex so "morally harmful" that he wants to ban it in his municipality.
"Kissing in public between homosexuals? No thanks," Gianluca Buonanno, the mayor of the Italian municipality Borgosesia, told Italian newspaper La Repubblica, per a Huffington Post translation. "I don't like two people of the same sex making public displays of affection. It's a question of respect. And I'm convinced that it's also morally harmful for children."
La Repubblica reports that the mayor is proposing a new ordinance that would ban PDA between gay couples, who could be fined up to 500 euros for sharing a kiss on the streets of Borgosesia.
As Pink News notes, Buonanno -- who also told La Repubblica that he intends on putting up a photograph of virulently anti-gay Russian President Vladimir Putin in his office -- has a "reputation for inane stunts."
Earlier this year, for instance, he was expelled from Parliament for pulling a sea bass from under his bench and waving it around. According to The Local Italy, the mayor had used the fish to protest a bill that called for the decriminalization of undocumented immigration.
Responding to Buonanno's latest comments regarding PDA between same-sex couples, European Parliament member Daniele Viotti said the "new decree is just the latest, pathetic publicity stunt by a narrow-minded man who desperately wants to be in the spotlight."
"Mr Buonanno is only able to give a voice to all the worst values that, unfortunately, are still circulating in Europe. As always, he is focusing his political frustrations on citizens who are more vulnerable to discrimination," Viotti said, per Pink News.
Before You Go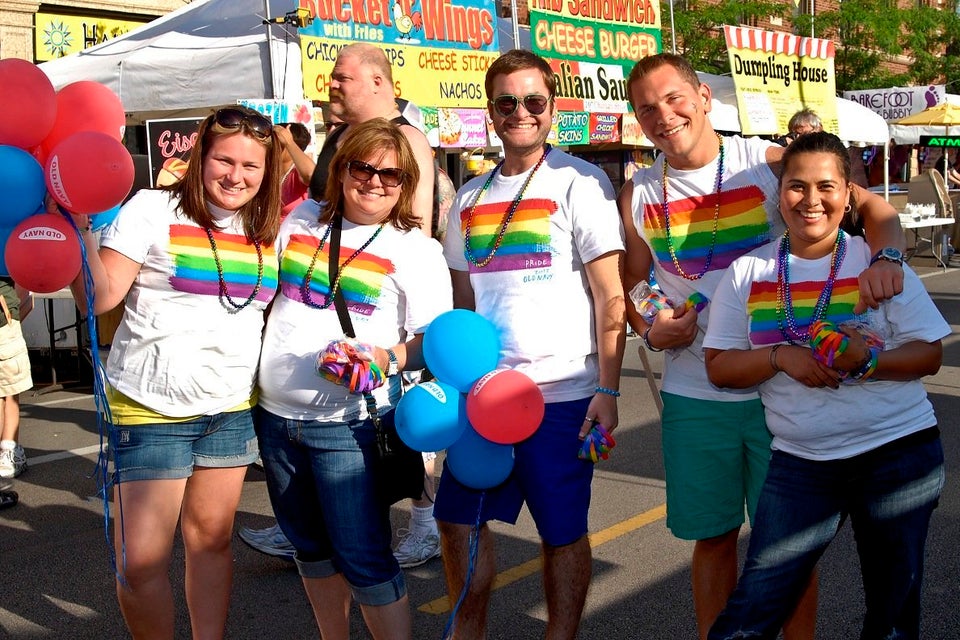 Best Gay Pride Events Around The World
Popular in the Community