As MSNBC is reporting, Peter TerVeer now says he was subjected to harassment after his manager John Mech learned he was gay after he liked the "Two Dads" page on Facebook, a group for same-sex parents which helps "promote the gay and lesbian community," according to its description.
The 30-year-old management analyst said he then started to receive "religiously motivated" and discriminatory emails from Mech. Mech also reportedly called TerVeer into a meeting for the purposes of "educating him on hell and that it awaited him for being a homosexual."
In another email, TerVeer claims Mech wrote: "Jesus prohibited sexual immorality including homosexuality, adultery and pre-marital sex," according to ABC News. After TerVeer says he was advised by his doctor to take an extended medical leave due to the stress he endured as a result of the harrassment, he was ultimately fired for missing 37 consecutive workdays, though he claims library officials had signed off on his request for disability time off, Roll Call is reporting.
Terveer has since filed a discrimination complaint against his former employers. "I don't want this to happen to anyone else," he told ABC. "I want my career, I want my career back."
Though library officials have yet to comment, New York Senator Chuck Schumer, chair of the joint committee on the library, is quoted by ABC as saying: "There should be no discrimination on the basis of sexual orientation. So we're going to look into this specific case and make sure justice is done. We will make sure we get to the bottom of this."
Check out other cases of employees who were dismissed for being LGBT below:
Before You Go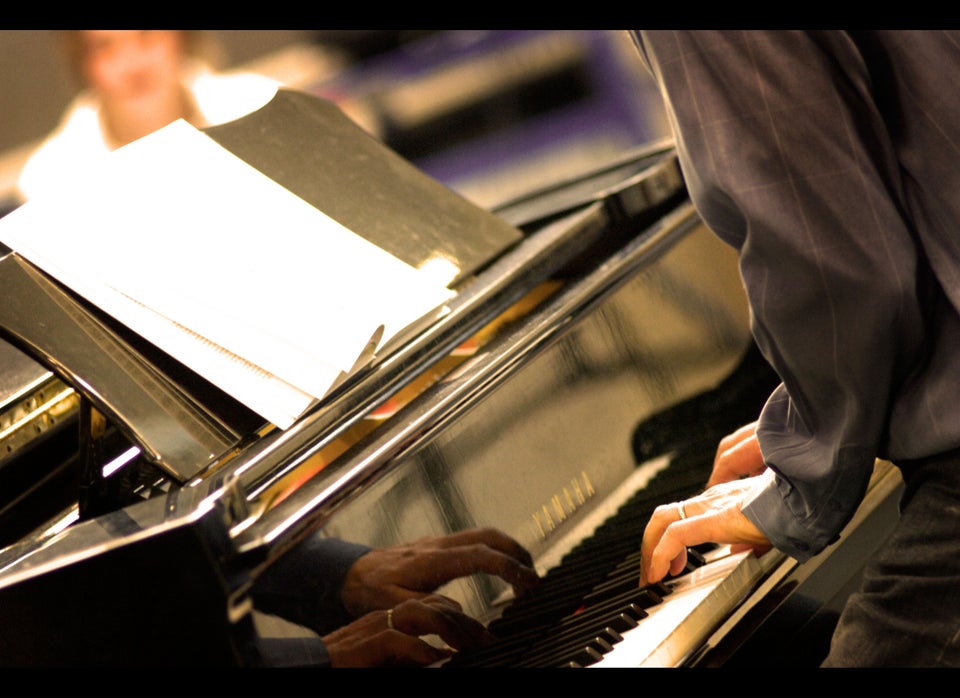 LGBT Discrimination In The Workplace
Popular in the Community