Just days after vowingnever to recognize same-sex marriage despite the U.S. Supreme Court's rulings, the Liberty Counsel's Matt Barber continues his condemnation of the lesbian, gay, bisexual and transgender (LGBT) community.
Claiming that "the average homosexual is not controlled by reason," Crampton added, "It's really a life controlled by this lust, this passion that has kind of overwhelmed them."
Barber echoed those sentiments, saying "sex-centric" gays "define their entire identity based on aberrant sexual behaviors and sexual temptations and acting on those temptations."
"I come in, God forbid, wearing a dress or something, and I want to use the women's restroom, you tell me no," he said at the time. "I think ENDA, if and when it's passed, would render you in violation of federal law."
Before You Go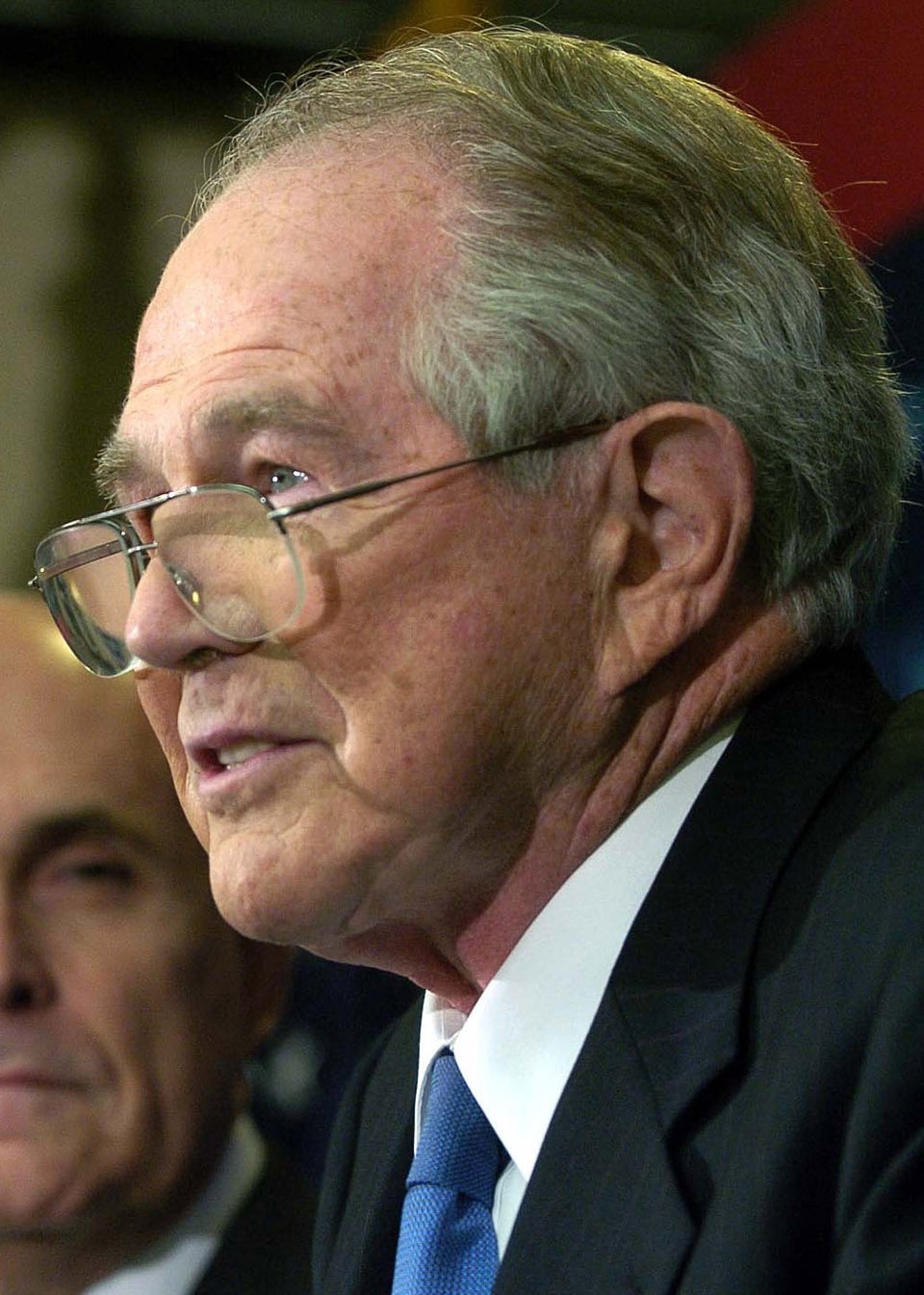 Dumbest Anti-Queer Statements
Popular in the Community