Urena Morel Frankelly, 23, and his partner were riding the 2 train when a woman snapped a photo of them, the New York Daily News reports. Her friend then began to hurl insults at them and use the slur "faggot," the outlet notes. An argument erupted and then the two women, along with four others, reportedly attacked Frankelly.
"They started beating him up," Lucas Cruz, Frankelly's partner, told New York's WABC of the incident, which happened after they boarded the southbound subway at 125th Street. "They started beating him up like crazy, hitting the floor, kicking his face."
Frankelly and Cruz ran from the train at the 96th Street stop and told police, but the attackers had already escaped, according to WABC. Police are currently reviewing surveillance video and investigating whether it was a hate crime.
Gay rights group GLAAD issued a statement on the incident (via the San Diego Gay & Lesbian News):
GLAAD encourages the media to fairly and accurately shine light on anti-gay violence. According to the Anti-Violence Project, LGBT youth and young people, remain twice as likely to experience targeted violence than their counterparts.
The attack comes just days after a gay man confronted a street preacher delivering anti-gay messages on another New York City subway line. The gay man's response -- "I'm a gay man and Jesus loves me!" -- was met with a round of applause from fellow riders.
New York Magazine's The Intelligencer made this point about the recent anti-gay incidents: "The incident is a reminder that while we live in a city where an entire subway car cheers a gay man's appeal for tolerance and love, we also still live in a city where, on any given day, two gay people can get their asses kicked just for being different."
Before You Go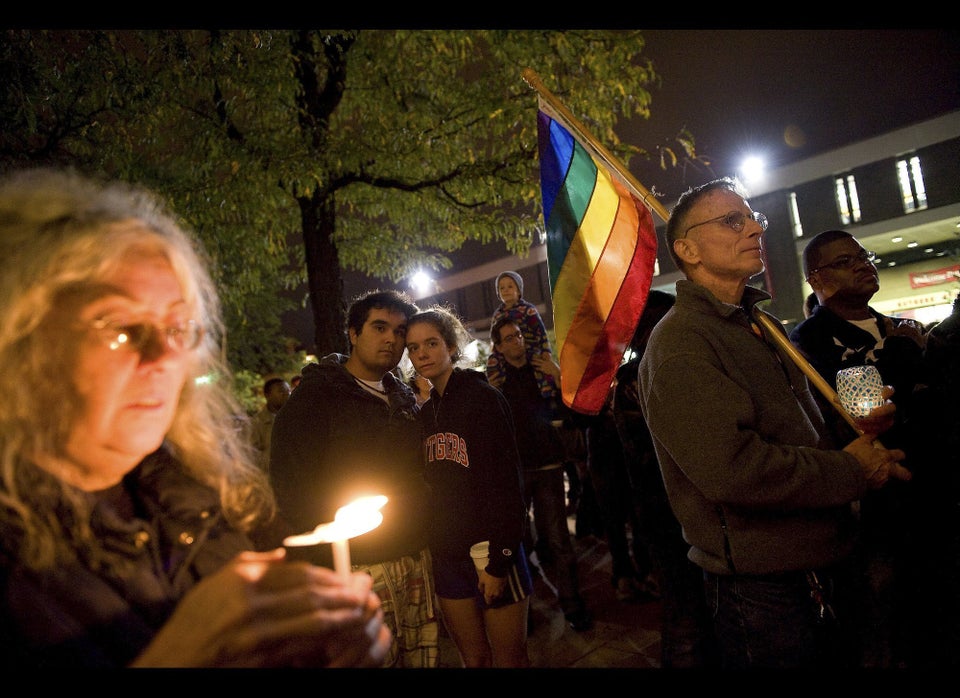 LGBT Bullying Reports & Videos
Popular in the Community