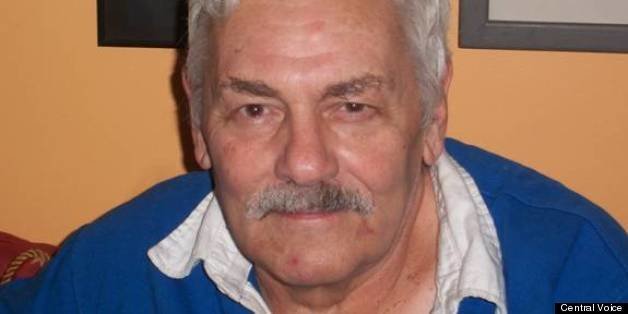 A gay Pennsylvania man has adopted his partner as his son in order to bypass a state law that restricts marital benefits to a man and a woman.
"It's humorous to me," he told ABC News. "Gregory was a high school and college jock. Today, I am making dough for blueberry crostata and he is golfing. You're going to think of him as the dad, rather than me. … But it provided us with some level of comfort that we have protected each other as much as we can."
Pennsylvania's inheritance tax law states there is a zero percent tax on transfers to a surviving legal spouse. There is a 4.5 percent tax on transfers to direct descendants and lineal heirs, but a 15 percent tax on transfers to other heirs. Since Pennsylvania does not legally recognize same-sex couples, John and Greg previously fell under the 15 percent bracket; however, by adopting Greg, John has moved them into the 4.5 percent bracket.
Since the Supreme Court's landmark DOMA ruling, focus has shifted onto equal rights in states like Pennsylvania. State Rep. Brian Sims (D-Philadelphia), the first openly gay person elected to the Pennsylvania General Assembly, plans to introduce a marriage equality bill in his state in the hopes of getting "marriage" redefined as a "civil contract between two people who enter into matrimony," Philadelphia Weekly reported.
"I think it's going to be odd for people to be recognized in some states but not in others," Christine Bryan of LGBT advocacy group Delta Foundation told CBS station KDKA, "so I think in some respect the state's hand is going to be forced."
Calling all HuffPost superfans!
Sign up for membership to become a founding member and help shape HuffPost's next chapter
BEFORE YOU GO
PHOTO GALLERY
Gay Marriage In The United States