* Urgent call to donors ahead of March Supreme Court arguments
* Mormon fundraising falls off after 2008 California battle
* Big donor sees "intensity of anger" over gay marriage issue
By Dan Levine and Peter Henderson
SAN FRANCISCO, Jan 29 (Reuters) - Foes of same-sex marriage are laboring to pay the tab for an epic legal case now before the U.S. Supreme Court, as the movement suffers from fundraising shortfalls that could sap its strength in future battles.
ProtectMarriage.com, the advocacy group defending a California gay marriage ban now under review by the high court, showed a $2 million deficit in its legal fund at the end of 2011 - the third year in a row that expenses exceeded donations, federal tax records show.
The 2012 accounts are not yet available. ProtectMarriage.com says it has since covered the 2011 shortfall. However, it is still $700,000 short in fundraising for its Supreme Court costs, according to a ProtectMarriage.com attorney, Andrew Pugno. That message has gone out to donors, with some urgency, as the Supreme Court prepares to hear arguments in March in its first thorough review of same-sex marriage.
"Unless the pace of donations starts to pick up right away, we could soon be forced over a financial cliff," ProtectMarriage.com said in an email to donors earlier this month.
ProtectMarriage.com's lead outside counsel, Charles Cooper, has not stopped work on the Supreme Court case, although he declined to comment on financial arrangements with clients.
But gay marriage opponents' money problems go beyond legal fees for the landmark case: they were vastly outspent in four state ballot campaigns last fall, and lost all of those races.
While the best case for gay marriage opponents is that it becomes a state-by-state battle, that is a potentially grueling, expensive proposition for both sides, in which fundraising would be critical.
In Washington state, for instance, gay marriage opponents raised $2.8 million, compared with $12.6 million for gay marriage supporters. That's a dramatic shift from the 2008 electoral battle over California's Proposition 8, the state's ban on gay marriage, when ProtectMarriage.com took in $40 million to nearly match its opponents, and went on to win.
The fund-raising fall-off is a result of donor fatigue, the dramatic rise in public support for gay marriage and the softening of some major gay marriage opponents, including the Mormon Church, people involved with the campaigns say. Both individuals and institutions opposed to gay marriage say many are fearful of being associated with the cause.
"On the New York cocktail party circuit, the intensity of anger over the marriage issue has made being pro-life easy," said Sean Fieler, who runs the New York City hedge fund Equinox Partners. Fieler has donated over $1 million to gay marriage opponents such as the National Organization for Marriage.
The Supreme Court will review both the Proposition 8 case and a challenge to the Defense of Marriage Act (DOMA), the federal law which defines marriage as between a man and a woman. A ruling is expected by the end of June.
A group of corporations opposed to DOMA has formed the Business Coalition for DOMA Repeal, including Marriott International Inc, Aetna Inc, eBay Inc, and Thomson Reuters Corp, the corporate parent of Reuters News.
If the high court recognizes a constitutional right to marriage, then California's Prop 8 and other state bans would be abolished, along with DOMA's core. However, the high court could avoid addressing the fundamental issue of a constitutional right to marriage by ruling that it's a matter for states to decide.
Pugno says that fundraising for ProtectMarriage.com has never been easy. However, he said he does not think changing attitudes are the problem.
"I don't detect a decrease in enthusiasm," he said. "What I detect is a certain degree of fatigue after having to essentially fight this issue non-stop since 2004, when the mayor in San Francisco started issuing marriage licenses."
When then-Mayor Gavin Newsom authorized gay couples to wed, the U.S. public opposed same sex marriage by 60-31 percent, according to Pew Research Center polling. California's state Supreme Court voided Newsom's unilateral action, but in the spring of 2008 ruled that the gay marriage bans on the books were unconstitutional. Thousands of same-sex couples flocked to the altar.
That touched off the campaign to pass Prop 8, a state constitutional amendment defining marriage as between a man and a woman. ProtectMarriage.com ran aggressive television ads and tapped into a network of religious organizations to help get out the vote - and to raise money.

The Church of Jesus Christ of Latter-day Saints was one of the most visible Prop 8 supporters. The Prop 8 campaign garnered over 1,000 donations from the Mormon-dominated state of Utah, and the initiative passed by nearly five percentage points.
But the image-conscious Mormon church came under fierce attack from gay rights supporters nationwide. Now, Mormon leaders speak about the need to respect all individuals and established a website, www.mormonsandgays.org, to help gays stay in the church.
Mormon fundraising to oppose gay marriage has plummeted. In Washington state, for example, gay marriage opponents netted just four donations from Utah, for $197.50. Utahns donated $2.7 million to back California's Prop 8 four years earlier.
Church spokesman Eric Hawkins said it would be inaccurate to link the fundraising issues of other groups with any supposed softening of the Church's commitment to exclusively heterosexual marriage.
"We believe that marriage is defined as between a man and a woman and that sexual activity outside of marriage is wrong," he said. "Our deep desire to be sure that all people know they are loved and valued does not define a shift in our position on marriage."
The U.S. public now favors gay marriage 48-43 percent, according to Pew. Fred Sainz, a spokesman for gay advocacy group Human Rights Campaign, says there is "zero doubt" that the fundraising problems reflect a lack of momentum for gay marriage foes.

After Prop 8 passed, two former adversaries in the Bush vs Gore dispute over the 2000 presidential election, Theodore Olson and David Boies, teamed up to challenge the ban. They won a trial court order striking down Prop 8, which is on hold pending Supreme Court review.
At the close of 2009, ProtectMarriage.com had a deficit of roughly $220,000, but the trial was expensive: Cooper's firm billed $4.5 million in 2010 and total expenses came to $6.1 million, for a year-end deficit of $1.8 million.
ProtectMarriage.com raised $2.5 million in 2011, but it still fell more than $200,000 short of that year's expenses, leaving a cumulative deficit of $2 million. Pugno said that debt was paid by the end of last year and that grassroots donations in 2012 were down only 3 percent from 2011.
By comparison, the American Foundation for Equal Rights - which sponsored Olson and Boies' challenge - reported a $2.7 million surplus at the end of March 2011. AFER outraised ProtectMarriage.com, but the gay rights group also got a much better deal from its lawyers: Olson and Boies' two law firms billed about $1.5 million during the trial year.
The possibility that the Supreme Court will strike down all gay marriage bans has created an overhang for donors who don't want to waste their money, Pugno says. But donors would be energized, he said, if ProtectMarriage.com wins the case.
"I think our support would be strengthened by the assurance to donors that their vote would matter," Pugno said. (Reporting by Dan Levine and Peter Henderson; Editing by Jonathan Weber, Mary Milliken and Claudia Parsons)

Before You Go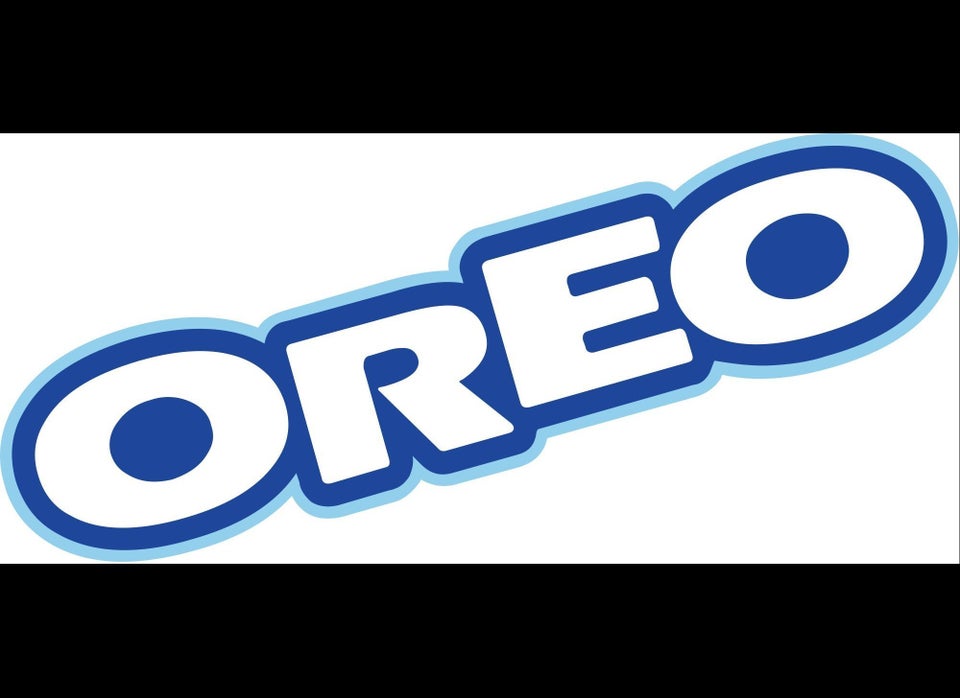 25 LGBT-Friendly Products & Companies Targeted By Boycotters
Popular in the Community