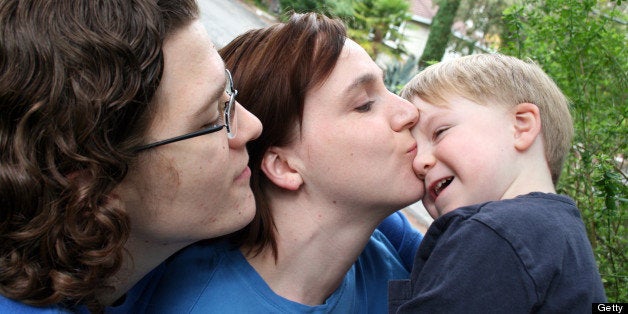 The Supreme Court's rulings on the Defense of Marriage Act (DOMA) and California's Prop 8 have been enthusiastically received by lesbian, gay, bisexual and transgender (LGBT) rights advocates nationwide, but one conservative religious figure isn't having any of it.
In an impassioned column for the Christian Post, Bishop Harry Jackson claims that same-sex marriage will lead to "terrible suffering" for children, who will inevitably "turn to lives of crime and violence."
"Lost in the never-ending push to redefine marriage are those who suffer most when they are denied the benefit of a traditional marriage. Children need both a mother and a father far more than any adult needs societal approval of a romantic relationship. And although American children may, for the most part, have food, shelter and education, too many are denied this most basic need."
"Since legalizing registered partnerships and gay marriage in Scandinavia, an overwhelming number of adults have simply stopped bothering to get married in the first place.

As I have pointed out many times before, words that mean everything, mean nothing. The looser we make the definition of marriage, the fewer people will feel bound to its obligations and constraints. And while broken relationships can hurt adults, they can destroy children."
You can read Jackson's full column here.
Before You Go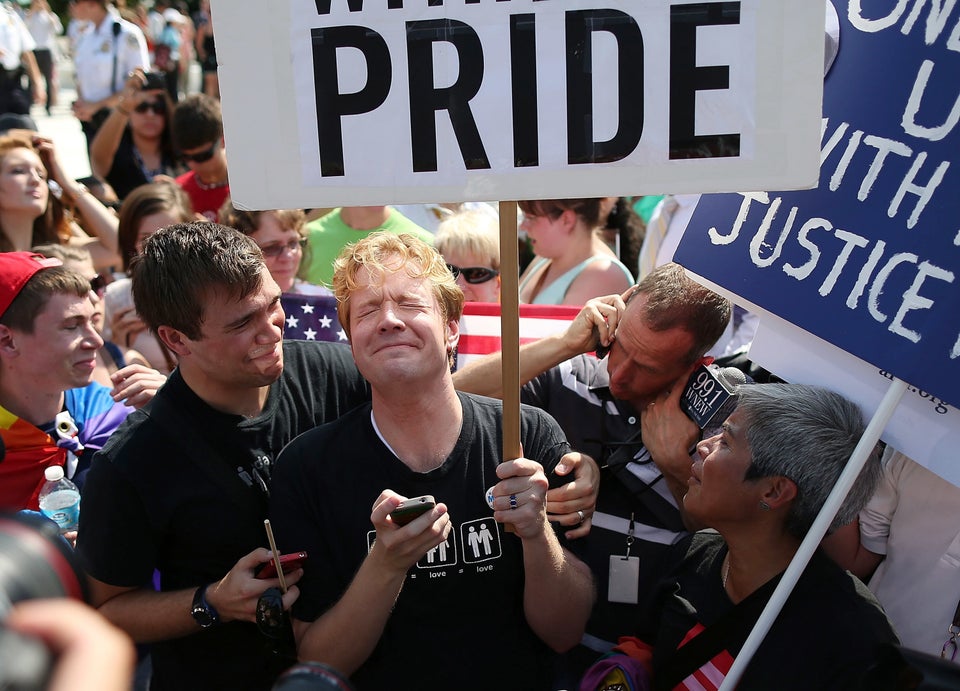 SCOTUS Decisions On Prop 8, Defense Of Marriage Act
Popular in the Community