 Conservative Colombian politician Edgar Espíndola doesn't understand how sex works.
"Today in the world there are many countries where bestiality is practically a sexual preference for some, or necrophilia, or pedophilia," Espíndola said, according to Colombian daily El Tiempo. "We can't copy those models," Espíndola added, as he lamented the trend toward "modernism" in other countries.
Colombia's Constitutional Court ordered Congress last year to legislate the status of same-sex unions. The bill under consideration would legalize gay marriage and give gay and lesbian couples the same rights under the law as heterosexual unions. The law has to go through open debate in the Senate, and will then pass to the House.
Some were angry that Espíndola's comments received so much attention. Colombian political analyst Claudia López tweeted: "Today's headline is that by 10 votes to five, gay marriage was approved for the first time in the Senate, not that Espíndola said another stupid thing!"
Colombia's LGBT celebrated Tuesday's historic vote. "It's good that they understand that this isn't an issue of necessity, it's an issue of citizenship and rights," said Andrés Useche of the Collective Foundation of Gay Men, according to El Tiempo.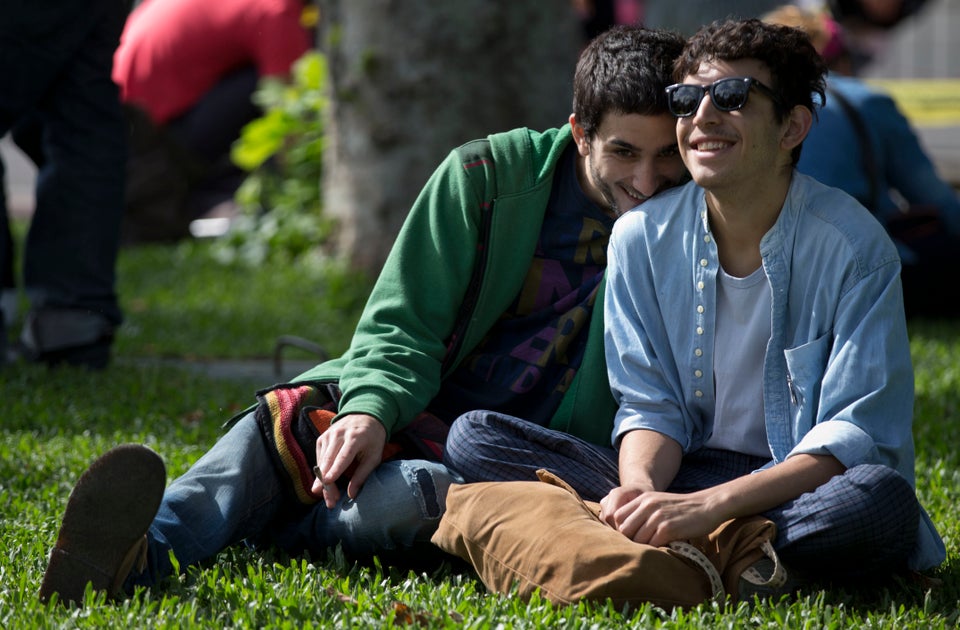 Gay Marriage Recognized In Latin America