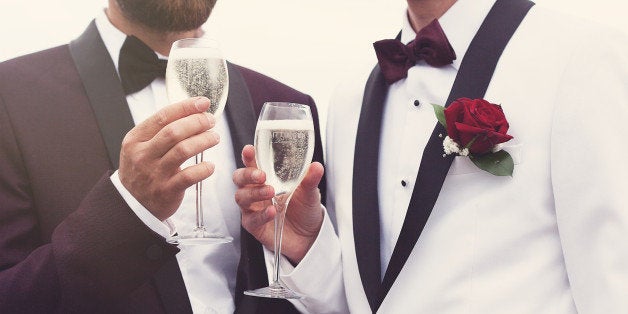 The poll of 2,002 adults, which was conducted Sept. 2-9, has a margin of error of plus or minus 2.5 percentage points, according to the report.
But it might be too early for lesbian, gay, bisexual and transgender (LGBT) rights advocates to get concerned over the dip. As Pew Research Center officials pointed out, it's too early to know if this "modest" decline is simply an anomaly or the start of a reversal in attitudes when it comes to marriage equality.
"As we continue to ask this question in other surveys, we'll keep an eye on where this moves," Jessica Martinez, a researcher in Pew's Religion and Public Life Project, is quoted by the AP as saying.
In addition, when the results of a February poll and the current survey are combined, the 2014 average level of support stands at 52 percent, up slightly from last year, when the average was 50 percent.
Interestingly, the poll also found that exactly 50 percent of the public now considers homosexuality a sin, up from 45 percent last year, while "nearly half" of the respondents believed businesses like bakers, caterers and florists should be allowed to reject same-sex couples if their owners have religious objections.
Read more about the poll here.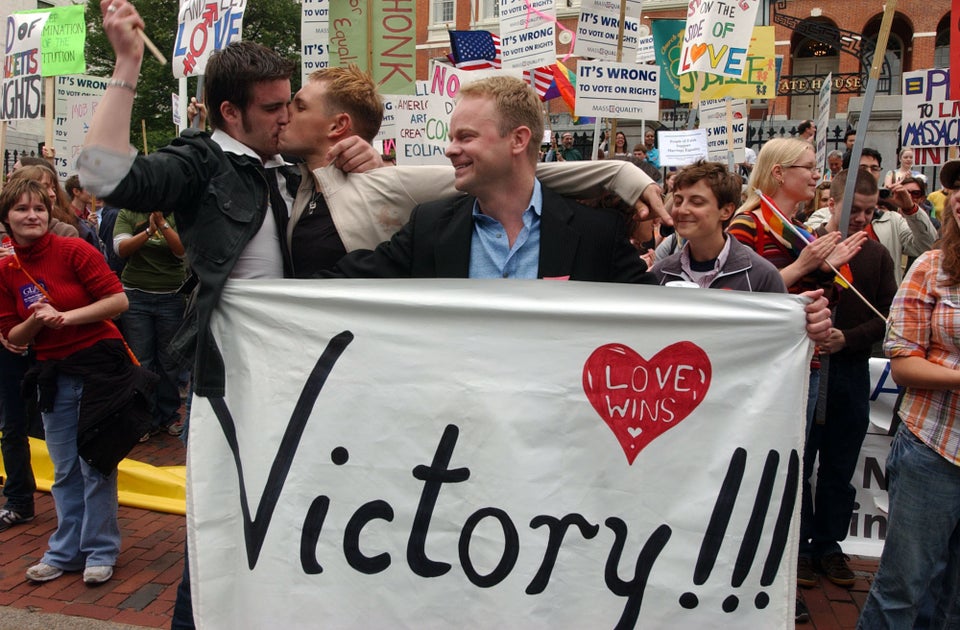 10 Incredible Improvements For LGBT People Since The First State Legalized Gay Marriage
Popular in the Community