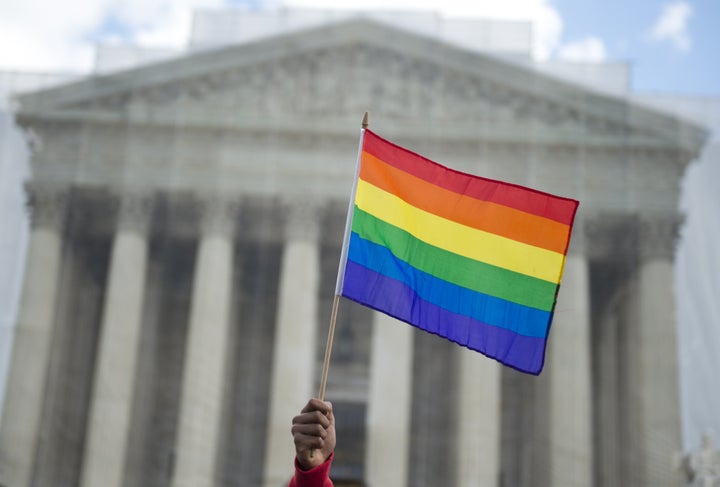 Support for same-sex marriage has grown across all 50 U.S. states over the past eight years, a new report has found.
Over the past eight years, every U.S. state has increased in its support for same-sex marriage, with an average increase of 13.6 percent, and if the public opinion trends continue at the same pace, eight additional states will be above 50 percent support by the end of next year.
But lesbian, gay, bisexual and transgender (LGBT) rights advocates shouldn't get overly optimistic by the report's findings, as Williams Institute researchers pointed to what was described as "a notable disparity" that exists across state boundaries, according to a press release.
Still, the findings seem in line with a number of other polls: a POLITICO and George Washington University survey found that, out of 1,000 likely voters, 40 percent of respondents said they support marriage equality, while 30 percent said they supported civil unions.
Read the full Williams Institute poll here.
Take a look a selection of findings from the report below.
Before You Go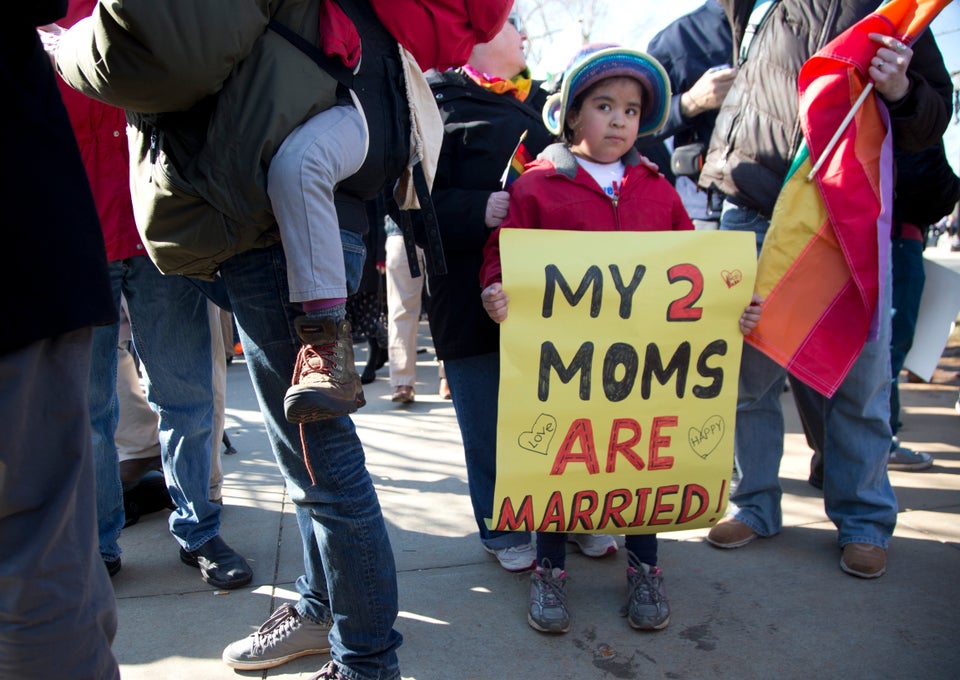 Public Support for Marriage For Same-Sex Couples By State
Popular in the Community