The result represents an almost complete reversal in opinion since 2003, when 55 percent of Americans said same-sex marriage should be against the law.
Support for legalizing same-sex marriage is up among virtually all demographics, including Catholics, evangelical Christians and both the Republican and Democratic parties. The biggest gap remains across age groups, with those under 30 almost twice as likely to support gay marriage as those over 65.
Americans also increasingly say that homosexuality is an innate characteristic rather than a choice, with 62 percent of respondents saying it's "just the way" people are.
As the nation's views shift, so have the beliefs of a number of high-profile politicians. In recent days, Sen. Rob Portman (R-Ohio) reversed his opposition to gay marriage, and President Barack Obama said in an ABC News interview that he couldn't imagine a constitutional defense for states to ban such unions. Hillary Clinton also announced her support for gay marriage on Monday.
The Post/ABC poll surveyed 1,0001 adults between March 7 and March 10.
UPDATE: 5:06 p.m. -- Another poll released Monday also found majority support for same-sex marriage. According to a CNN/ORC's survey of 1,021 Americans, 53 percent say same-sex marriage should be recognized as valid, compared to 44 percent who say it should not.
Women, Democrats, non-churchgoers and those under 35 were the most likely to support recognizing same-sex marriage, according to the poll. The numbers are in line with CNN's polling on the issue during the last two years.
Before You Go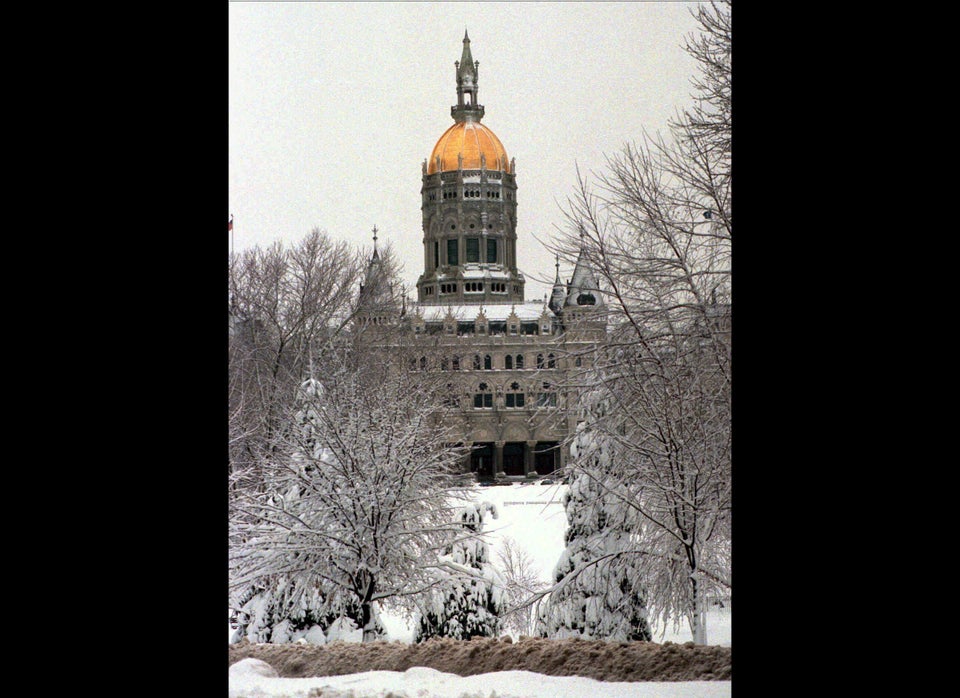 Gay Marriage In The United States
Popular in the Community