 "This sort of behavior would result in publicly renouncing one's integrity and logically bring shame for a double-dealing that is not unlike perjury," Vigneron said.
Archbishop Vigneron has clashed with liberal Catholic groups in the past. Last June, he forbade priests and deacons from attending a eucharistic liturgy held at the international convention of the American Catholic Council (ACC) in Detroit, warning that they could be "dismissed from the clerical state" if they attended. The ACC is a coalition of liberal Catholic groups seeking to make changes in the American Catholic Church.
According to canonical law, Peters wrote, Catholics who promote same sex marriage could risk having holy Communion withheld from them, being rebuked or sanctioned for "gravely injuring good morals."
Peters said that civil servants and Catholic politicians should be held to a higher standard than ordinary parishioners. In another blog post, he spotlighted House Minority Leader Nancy Pelosi's decision to take Communion at the installation mass of Pope Francis.
"Pelosi needs to be formally warned against taking holy Communion for so long as she promotes, as consistent with our Catholic faith, a variety of gravely immoral policies," he wrote.
But other leaders of the Catholic faith in America have been portrayed as taking a more open approach to the subject; like Cardinal Timothy Dolan of New York, who recently remarked that Catholic leadership needs to explain that their opposition to gay marriage is not "an attack on gay people."
Related
Before You Go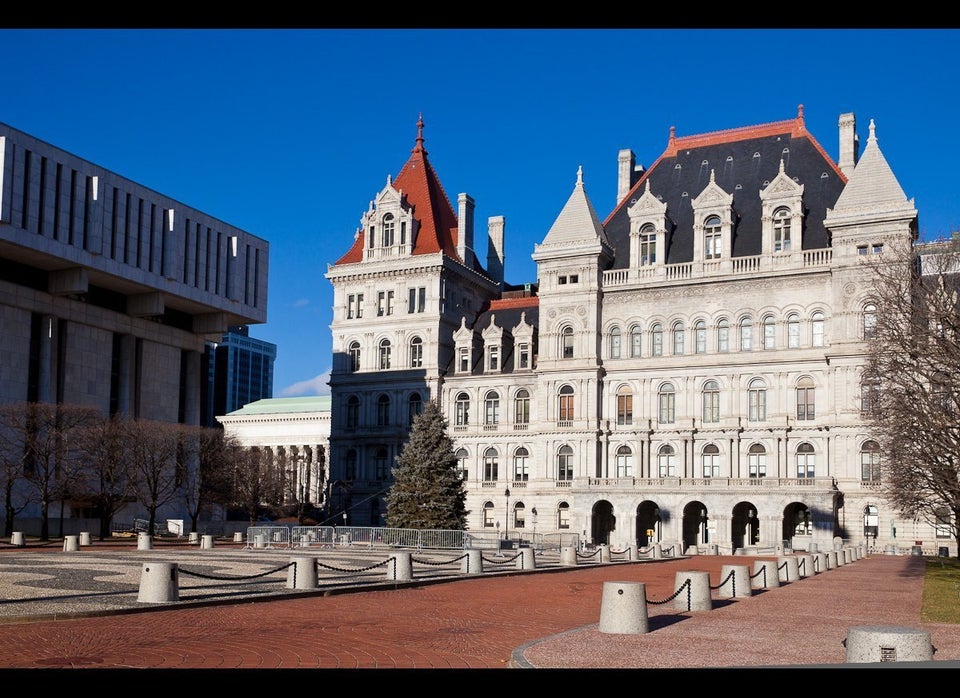 Gay Marriage In The United States
Popular in the Community