Recently, the journey of marriage equality continued with three more states legalizing same-sex marriage -- bringing the total to nine U.S. states allowing gay marriages. But the uphill battle continues -- specifically with some hard-headed states that are going to take a lot more time to realize their wrong ways with not legalizing marriage for all.
The marriage momentum is there. In November, Maine, Maryland and Washington became the first states to legalize same-sex marriage through popular vote. In December, Washington legalized some of its first marriages. Maine legalized same-sex marriage on Saturday, Dec. 29, 2012 and Maryland will on Tuesday, Jan. 1, 2013, respectively.
Still, there are 41 states to go; 30 states of which banned same-sex marriage through state constitutions and statutes.
With nine states to legalize same-sex marriage, a list has been compiled highlighting the nine states least likely to legalize gay marriage anytime soon... unfortunately. Not surprisingly all southern red states, the votes in support of the same-sex marriage ban in these states are all well above 50 percent.
While hard to determine which states are the most backwards with not allowing same-sex marriages, states are ranked in order from lowest to highest percent of voters' support in constitutional bans on same-sex marriages.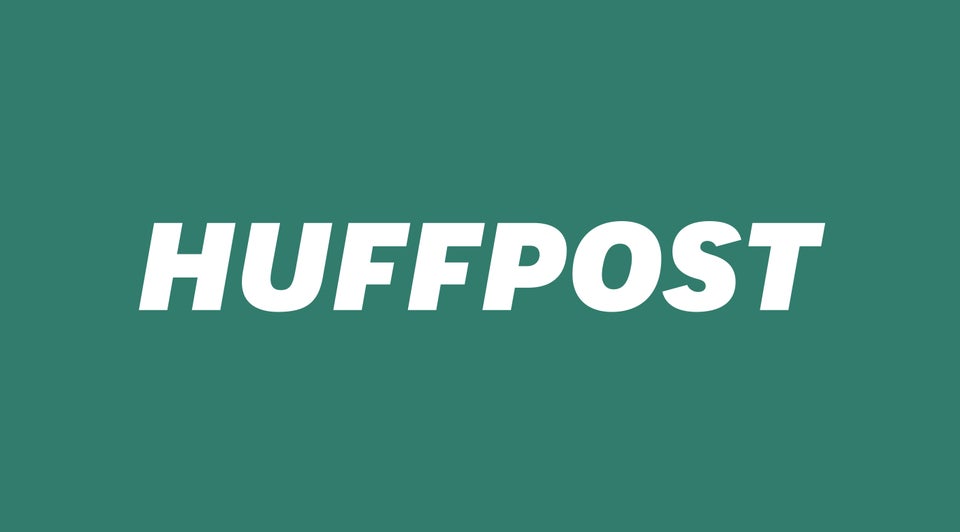 9 States Least Likely To Legalize Gay Marriage Anytime Soon
Popular in the Community