Douthit and Boyd, who fell in love eight years ago after they joined the prestigious Alvin Ailey American Dance Theater, became the company's first pair of same-sex dancers to marry when they tied the knot at the New York City Clerk's Office earlier this month, The Grio reported Tuesday.
After a small ceremony at the clerk's office, the newlyweds held a reception at the Alvin Ailey Center. They said they plan to eventually hyphenate their names, becoming Mr. and Mr. Douthit-Boyd.
The Supreme Court struck down both Proposition 8, which banned same-sex marriage in California, and the Defense of Marriage Act, which denied same-sex couples the same federal marriage benefits as straight couples, on Wednesday. After the landmark rulings, Proposition 8 plaintiffs Jeff Zarrillo and Paul Katami got engaged on the steps of the Supreme Court.
Read politicians' reactions to the court's rulings in the slideshow below.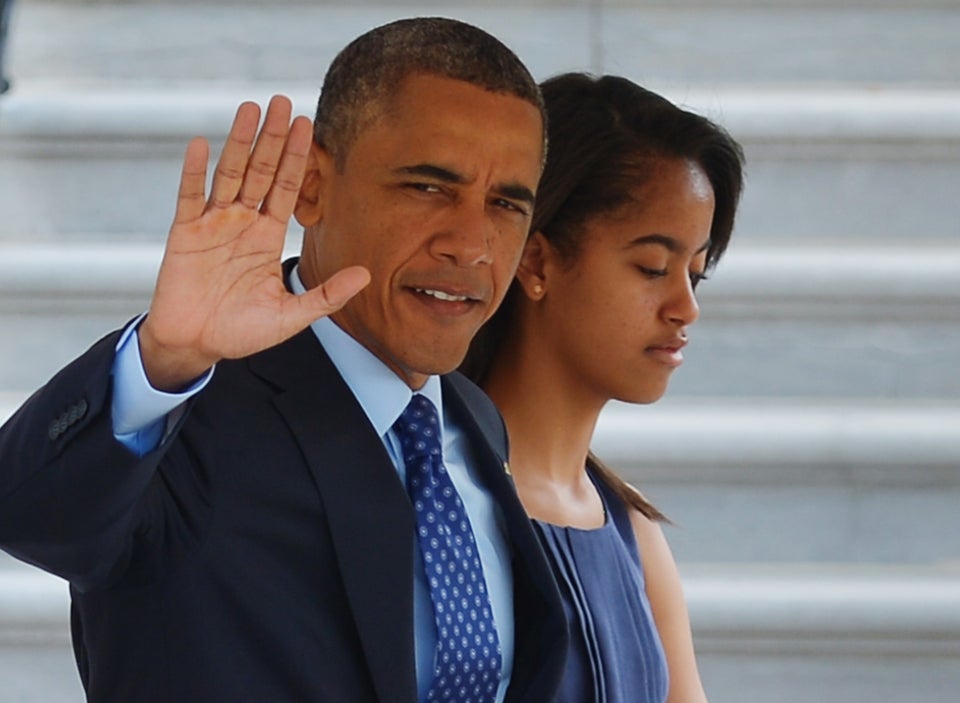 Politicians React To Prop 8 And Defense Of Marriage Decisions
Related