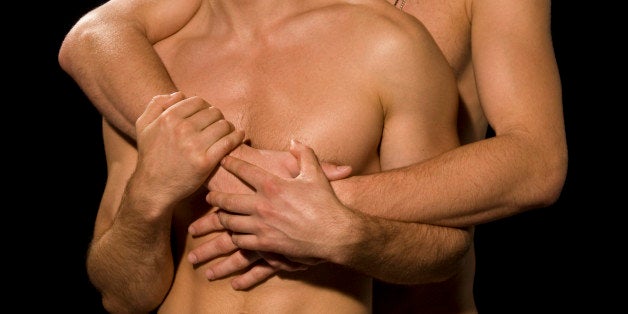 The study, first published in Pink News, found that 70 percent of young gay men surveyed in London said they believed sex without condoms is more pleasurable. Meanwhile, 94 percent of respondents said they were more likely to have unprotected sex with a stranger if he was good-looking.
One HIV-positive participant, identified simply as 25-year-old Jason from London, described his "addiction" to the gay networking app Grindr in an interview with Pink News.
"I was constantly checking it meeting guys to have sex with," he said. "It became a habit and I spent all my free time and days off meeting and having sex, then going to group sex parties where I tried drugs and had long sessions of unprotected sex with guys often not aware of what was happening."
Read more about the survey here.
The results are in line with a January survey similarly focused on gay and bisexual men who use apps such as Grindr, Scruff and Manhunt to meet sexual partners, which found that nearly half had engaged in unprotected sex.
Meanwhile, barebacking is also the subject of "Chaser," a new short film by director Sal Bardo.
"I had encountered young men...who were seeking to have unprotected sex with the objective of being infected with HIV," Bardo, who also co-produced the movie, told HuffPost Live earlier this month. "So it was something I was simultaneously intrigued by and a little disturbed by."
Before You Go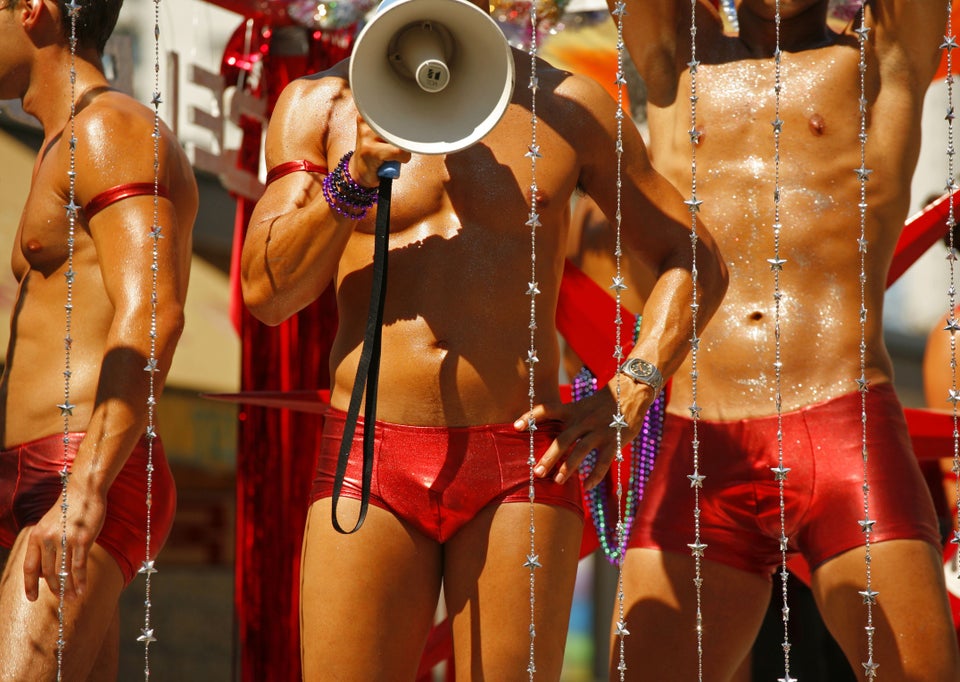 'Zero Feet Away' Survey
Popular in the Community