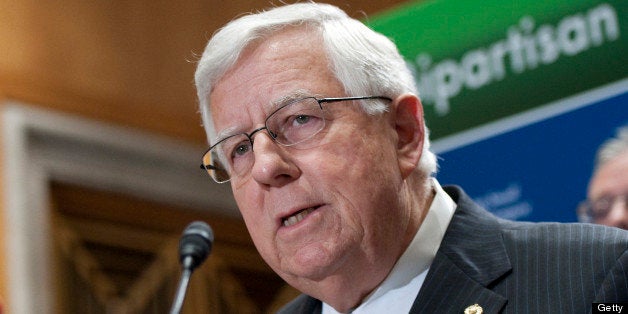 Sen. Mike Enzi (R-Wyo.) stood out last week as the only Republican to support a call on President Barack Obama's administration to end a longstanding ban on gay men donating blood.
"Since the beginning of the HIV/AIDS epidemic more than 30 years ago, the scientific community's understanding of the virus has changed dramatically," read the letter, signed by 18 senators and 64 House lawmakers. "We have seen vast advances in blood screening technology, blood donation policy changes in other countries allowing MSM [males who have sex with males] to donate, and opposition from our nation's blood banks who have called the current ban 'medically and scientifically unwarranted.'"
The lawmakers went on to argue that the policy was discriminatory and led to the rejection of healthy donors despite serious blood shortages. They also called on HHS to release additional information regarding studies the department has conducted on the policy, and details into how it planned to implement changes to blood donation criteria.
A spokesperson for the HHS told HuffPost last week that the department is "in the process of conducting additional studies to help inform our policy discussions," but that those studies have not yet been completed.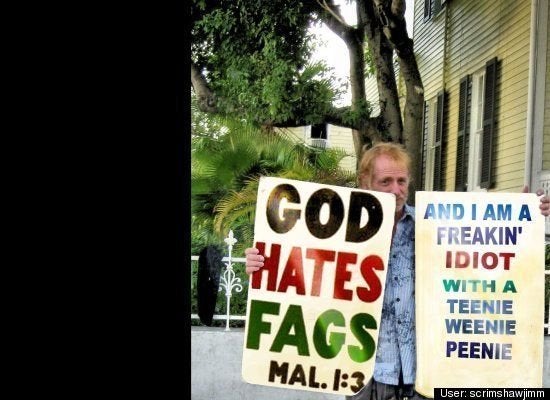 Anti-Gay Protesters Getting Owned
Popular in the Community