There's nothing like watching a few good-natured gay men discuss some unfamiliar territory -- in this case, feminine hygiene products.
"Literally, no idea," says one man, holding up a tampon.
Another holds up the plastic model and a sanitary napkin, saying, "I'm assuming the Georgie O'Keeffe painting right there is where you target it."
These guys are good sports, but just because you don't have a vagina and maybe don't interact with vaginas doesn't mean you shouldn't know how they work. Someone get these guys a copy of Our Bodies, Ourselves!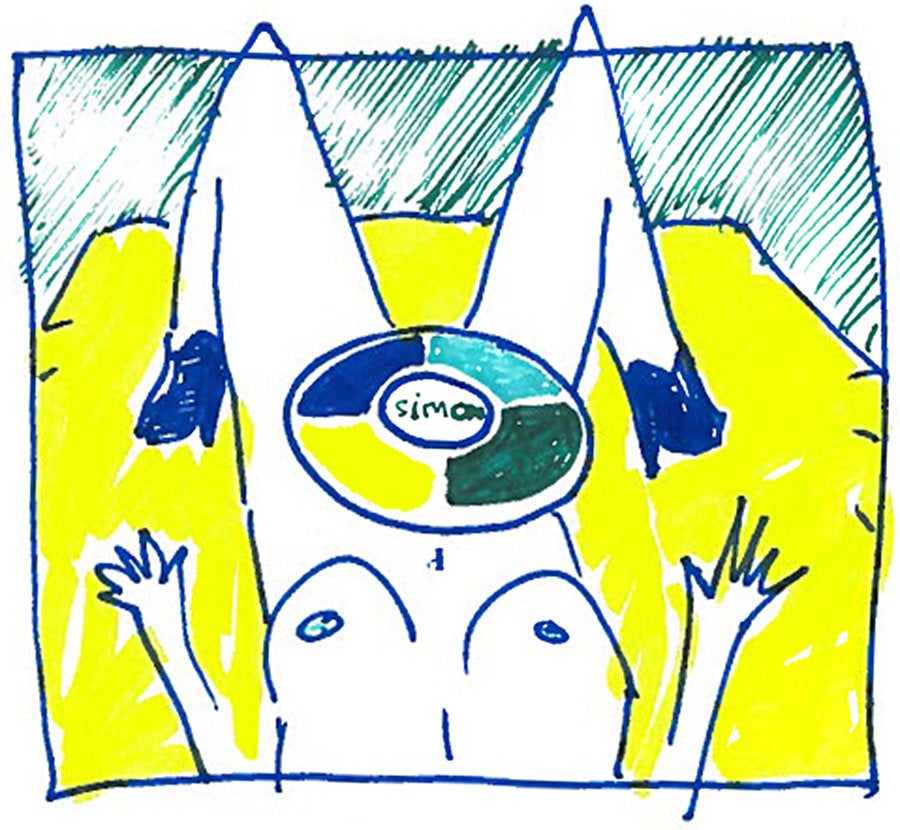 Gay Men Draw Vaginas
Popular in the Community