Scruff founder Johnny Skandros spoke to HuffPost Live about the resurgence of beards and other facial hair within the gay popularity.
Skandros said the spike was partly a reaction to the clean-cut look of many gay men, at least as they were represented in popular culture.
"In the '90s, gay mainstream visibility was really like 'Queer Eye for the Straight Guy' and 'Will and Grace,' and it was images of men who were very clean-shaven, very coiffed and very tan," he said. "I think gay men, especially, said, 'This isn't me.'"
Of course, it isn't just gay men who are bringing facial hair back into the mainstream, Skandros added.
"I think within the straight community as well, the metrosexual movement started to wear off after a couple years of 'Queer Eye,'" he said.
Before You Go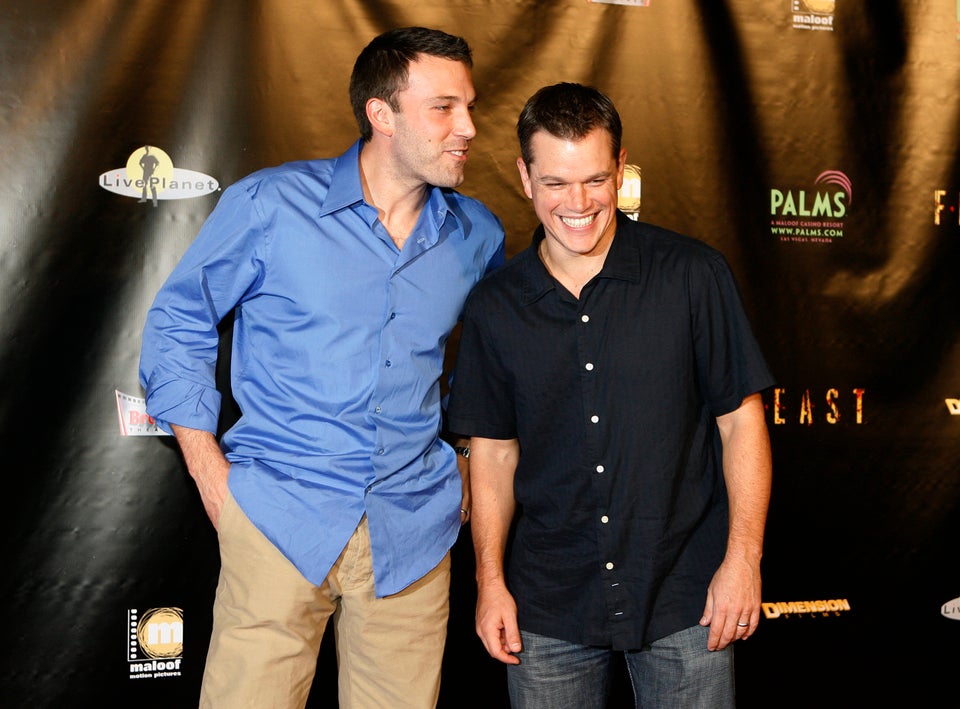 Celebrities Who've Faced Gay Rumors
Popular in the Community