Conducted by New York's Community Healthcare Network (CHN), "Zero Feet Away: Perpective on HIV/AIDS and Unprotected Sex in Men Who Have Sex With Men Utilizing Location-based Mobile Apps" found that although 80 percent of respondents said they were knowledgable in how the HIV virus was transmitted, 46.4 percent admitted to having bareback sex always, often or sometimes.
The most frequently-cited reason for barebacking among the 725 gay and bisexual men who were surveyed was "with condoms, [sex] does not feel the same." The poll reportedly received responses from men in Australia, South America, Europe, the United Kingdom, Canada and the U.S.
"Clearly, we've come a long way in educating people about HIV and AIDS," Dr. Freddy Molano, Assistant Vice President of HIV Programs and Services at CHN, said in the report. "Yet among certain populations, HIV/AIDS is on the rise, and that's alarming."
Added co-author Renato Barucco: "The survey findings show a clear disconnect between the reasons why men engage in unprotected anal intercourse and the way prevention initiatives attempt to address risk behaviors."
See a selection of survey results below: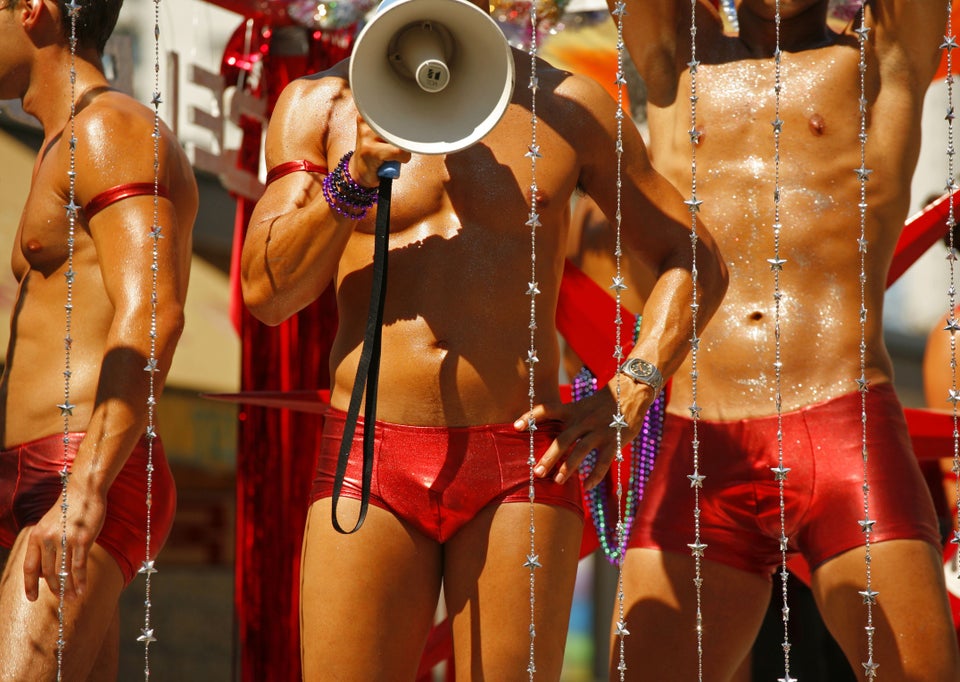 'Zero Feet Away' Survey
Popular in the Community