Well, this is a pleasant surprise!
YouTube personalities Lorenzo and Pedro, who hail from Portugal, decided to conduct a "social experiment" to see how locals in their capital city of Lisbon would react when they held hands on the street.
The pair, who are best known for their "Sexy Funny Kitchen" video series and have over 10,000 YouTube subscribers, was inspired by a similar video that was filmed in Moscow, where the same-sex couple in question was verbally and physically attacked by passersby. Produced by Israeli news website Ynet, a similar clip was produced in Jerusalem, which showed a number of pedestrians casting awkward glances, while others shouted homophobic epithets.
Over the course of three days, Lorenzo and Pedro held hands for the camera in a number of different neighborhoods around Lisbon. The result, they say, was very positive.
"Of course we got plenty of people looking at us," Lorenzo says in the video, noting that it might have had more to do with the height difference between him and Pedro than their sexuality.
"We felt respected and free just by being ourselves," he added. "Congrats, Portuguese people -- you are civilized."
Compared to the nations in which the previous clips were produced, Portugal is well-known for being tolerant of the lesbian, gay, bisexual and transgender (LGBT) community. The country legalized same-sex marriage in 2010, and in 2011, President Aníbal Cavaco Silva ratified Portugal's Law of Gender Identity, which simplified the process for transgender people to legally change their name and gender.
Congrats, guys, and thanks for being you!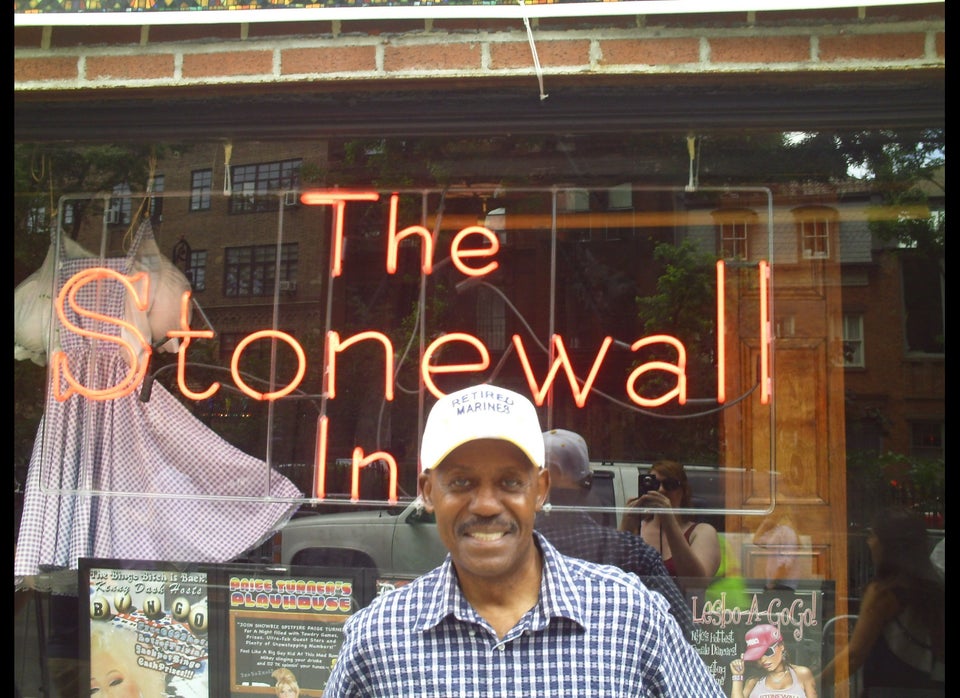 Gay Pride Around The World
Popular in the Community