The sociological and economic benefits of urban " gayborhoods" -- loosely defined as neighborhoods in which many gay men and lesbians concentrate -- was discussed at length on HuffPost Live this week.
Interestingly, Professor Janice Madden found an interesting discrepancy between the neighborhoods which traditionally attract gay men versus those that draw a high lesbian population.
Men were drawn to neighborhoods that were "close to the downtown and had older housing," whereas lesbians tended to be located in regions further away from the city.
"The politics of lesbians are different than the politics of gay men," Madden, who examined 36 large U.S. metropolitan areas as part of her research, noted.
Economics also played a tremendous factor in which neighborhoods became "gayborhoods," other guests found.
"For me, it's not about how many gay people are around; for me, it's about feeling like I live in a lively neighborhood." Brooklyn-based stand-up comic Sabrina Jalees said. "You can't necessarily afford to live in Greenwich Village anymore, but you can take that soul and the cool restaurants and sort of recreate it in a more affordable neighborhood."
Before You Go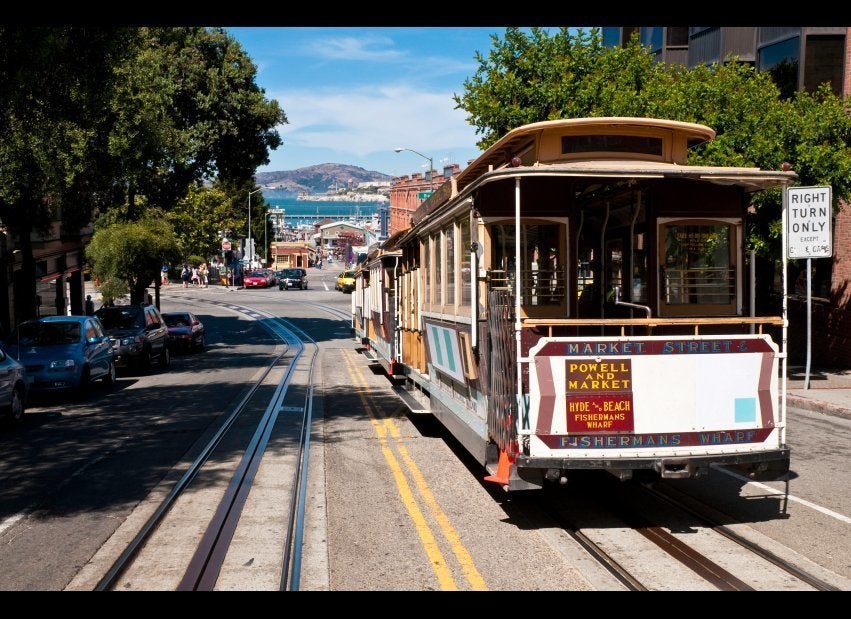 Best Cities for Gay Travel
Popular in the Community