Four students at a high school in Oregon City, Ore. caused controversy after wearing shirts in protest of the National Day Of Silence, an event meant to draw attention to the bullying of lesbian, gay, bisexual and transgender (LGBT) individuals.
The shirts read "Gay Is Not Ok" and "Gay Day Is Not OK." Two of the students reportedly stated that if the school is sponsoring the National Day Of Silence, they should also have a right to speak out about it.
"I don't believe that ["gay day"] is ok," one of the students states in the above video. "I don't have a big problem with gay people. It's just when they start parading around the school about how we have a day of silence for gays, lesbians, transvestites -- it's like, we don't have a straight day!"
"I don't agree with the shirts at all," another student reportedly stated. "I feel like it doesn't make a purpose. I don't feel like you're really saying anything."
This certainly isn't the first time that students in public schools have attempted to make an anti-gay statement through their choice of clothing. Last October two students donned confederate flags at their Washington high school in response to another student wearing a rainbow flag on campus for two weeks.
Support HuffPost
Every Voice Matters
Before You Go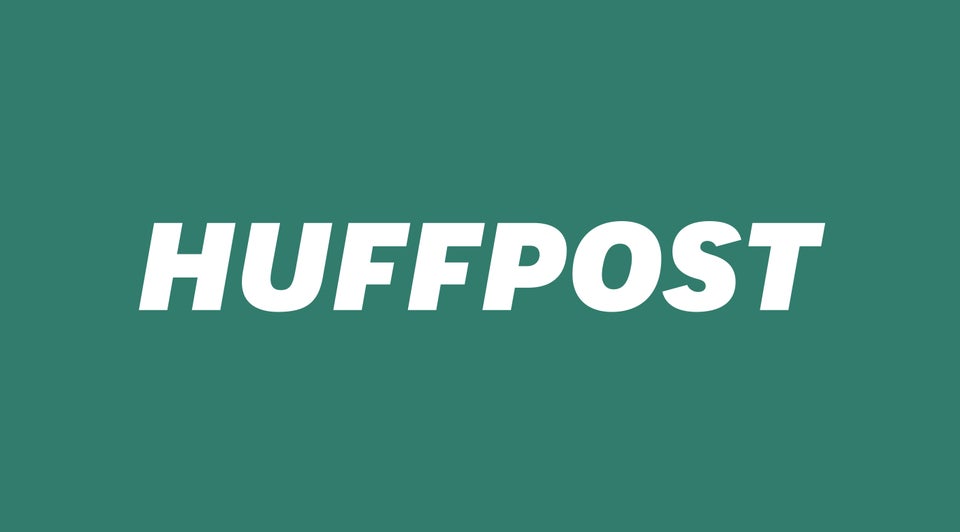 Unusual School Suspensions And Cases
Popular in the Community