Depending on who you ask, online dating apps have made finding the perfect romantic match easier or more difficult than ever.
That's why YouTube personality Davey Wavey teamed up with singer-songwriter Steve Grand to break down the "rules" of navigating Grindr and Surge, among other social apps.
Some tips: don't include a picture of a tree, or any other object that's not yourself. Don't include a picture that contradicts the message of your profile. Most importantly, the profile picture should be recent.
Davey Wavey praised Surge, which sponsored the video, calling it "gay Tinder but with Snapchat features."
Davey's motto? "Let's change the world one blowjob at a time."
Before You Go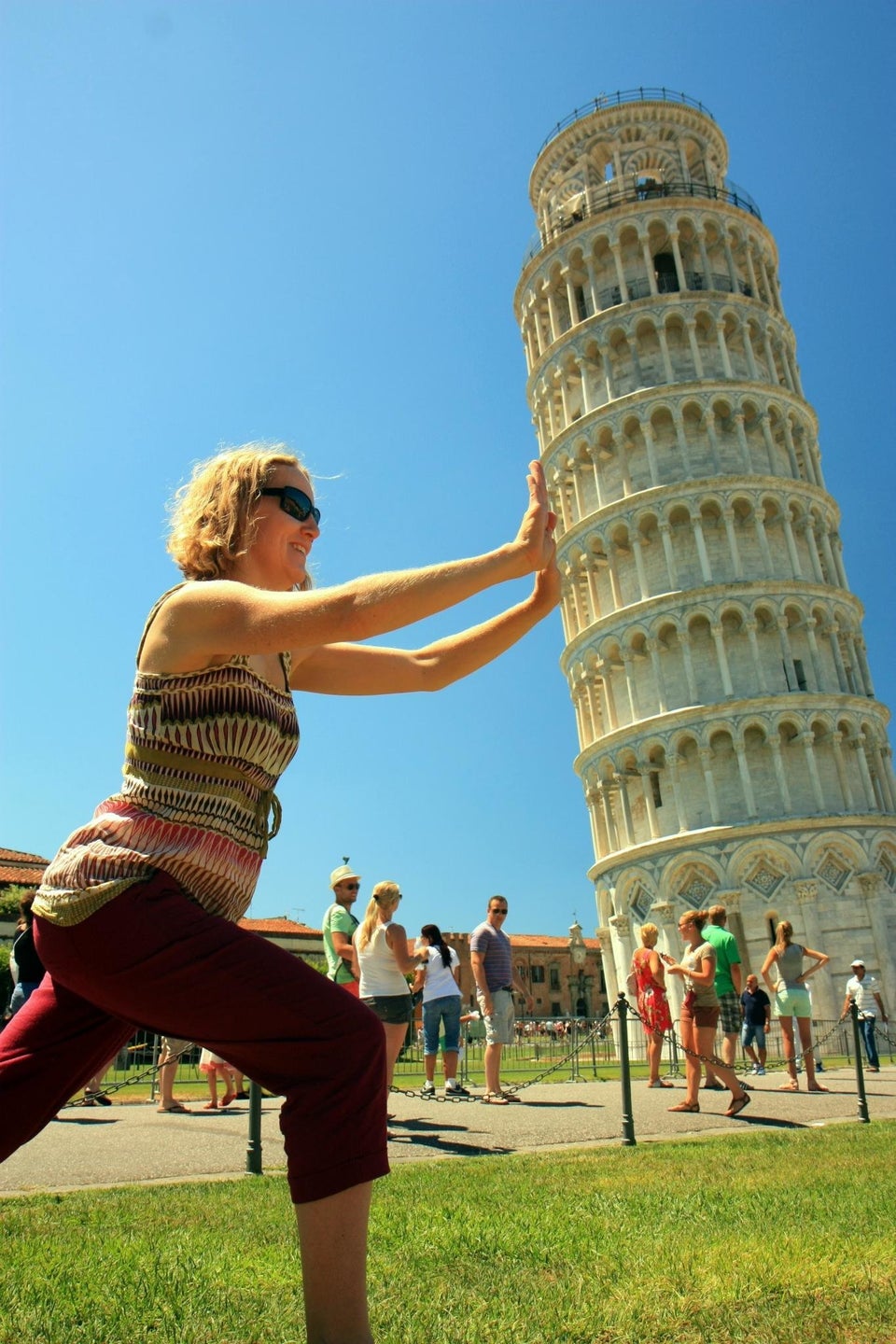 11 Photos Every Dating Profile Must Include
Popular in the Community