As Right Wing Watch reports, Richard Land told a crowd at Georgia's Truett-McConnell College that allowing same-sex couples to use surrogates in order to have children was both a "travesty" and "child abuse."
"There's a thriving business now ... in gay surrogacy," Land noted. "Homosexual couples who want to have a baby -- they don't just want a marriage license, they want to have a baby -- so they're renting wombs and they're buying eggs."
After slamming the "blasphemous re-definition of marriage," he noted, "There are many businesses that are thriving providing this kind of commodification of human flesh so that they can follow the trend and have two men try to raise a baby. What a travesty. What a collective sense of child abuse it is."
Unfortunately, Land is not the only conservative voice to condemn same-sex parenting in recent weeks. Last fall, Chicago's Apostle Paul David Rodgers compared hopeful same-sex parents to "5-year-olds who think they can drive cars," noting, "There is a male lion and there is a female lion; there is a rooster and there is a chicken. Biology tells us what was ordained."
"In the wake of what we've just seen at Penn State...that alone ought to be enough to say, 'Look, we are not going to put children in same-sex households," Fischer said at the time.
Before You Go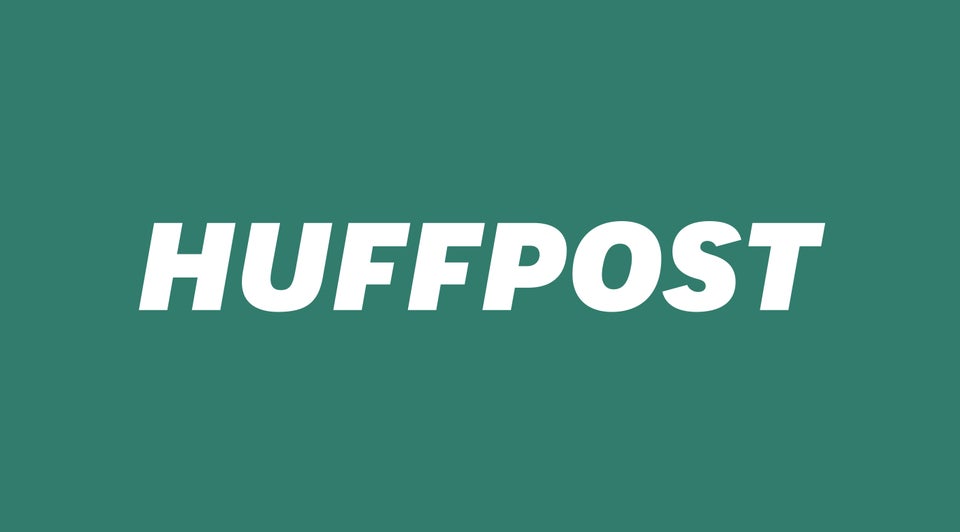 Horrific Anti-Gay Statements
Popular in the Community