The gay, lesbian, bisexual and transgender community is in better financial health than the rest of the country on average, a recent study found.
The average LGBT household earns $61,500 annually, which surpasses the average national household income by more than $10,000. Unemployment is also lower within the LGBT community. Only 7 percent of respondents reported to be out of a job, while the national average stands at 7.9 percent. When it comes to putting away money for the future, gay households save on average $6,000 more than the national average. Gay households also have $4,000 less in debt.
Financial constraints aside, gay people tend to be highly educated and live in more affluent areas of the country. According to the Prudential survey, 50 percent of respondents said they have at least a bachelor's degree and almost 50 percent lived in big cities or big city suburbs.
That said, only 14 percent of respondents indicated they feel well-prepared financially compared with 29 percent of the general population.
On Nov. 5, Washington joined the ranks of six other states and the District of Columbia that have enacted laws or issued court rulings that permit same-sex marriage. LGBT residents in states that permit same-sex marriage were found to be more confident financially than those living in states with no legal relationship status, domestic partnerships or civil unions, according to Prudential.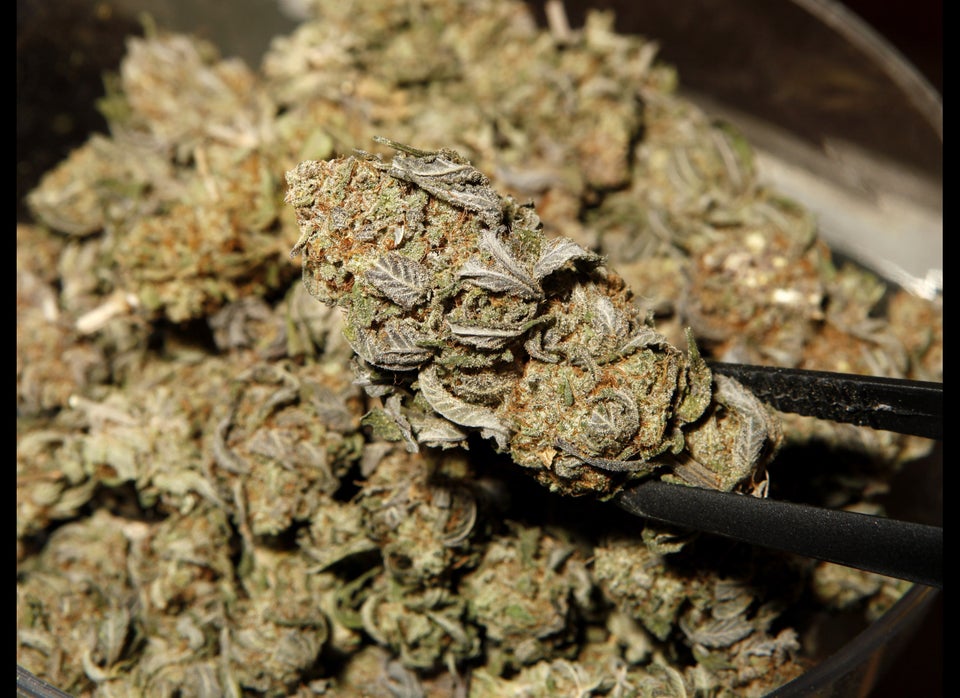 14 Reasons Why Marijuana Is Good For The Economy
Popular in the Community