Do you know what each color of the rainbow flag represents? Did you know that the Stonewall Inn was owned by the Mob at the time of the revolutionary riots in 1969?
In honor of Pride Month, which kicked off on June 1, we've scoured the history books to bring you 21 facts about LGBT Pride and the LGBT community that you may not already know about.
So get clicking and get schooled! Happy Pride!
Before You Go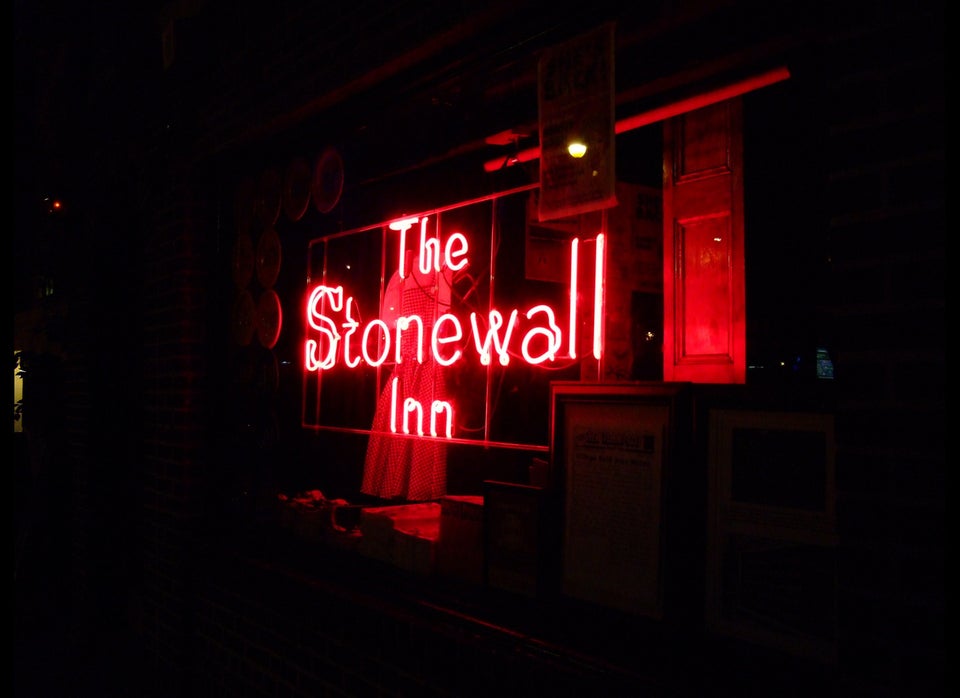 21 Facts About LGBT Pride You Probably Didn't Know