Like most churches, St. Mark's Church in the Bowery holds Christian services in its sanctuary every Sunday morning at 11 a.m. Unlike most churches, on the last Sunday in June, the Episcopal church hangs the disco ball, turns up the music and invites a disco diva to lead their music ministry for the annual Gay Pride Disco Mass.
Known for its commitment to the arts, poetry theatre and dance space, St. Mark's in the Bowery is a fixture in New York City's East Village. It is also one of New York's most historic churches -- its cornerstone was put down in 1795.
The outside of the church made an appearance in the HBO version of Angels in America as the location of the funeral of a drag queen, and the church has long played a prominent role within the LGBT community.
"The Disco Mass at St. Mark's is a longstanding tradition that offers the church a way to celebrate Pride weekend festivities in a worship style that has ranged from camp and drag to liberationist," explains St. Mark's pastor the Rev. Winnie Varghese, herself an out lesbian.
"The service invokes the community feel of the era of gay liberation before AIDS. We open with 'Love Train,' use the readings assigned for the day, which always seem to work out well. We include 'Ain't No Mountain High Enough' as the preparation for communion, and end with 'We Are Family,' which turns the sanctuary floor into a dance party."
Jeannine Otis, who was resident Diva at the 2010 Disco Mass at St. Mark's believes that disco music has played an important social role in the history of LGBT people. In a video about the Disco Mass she explained how, especially after AIDS, disco "became the basis of bringing everybody together with a lot of love, bonding -- and fun."
"We need to always find a way to do that, to mix spirituality with fun. We are all part of God's rainbow."
When asked whether the recent Supreme Court rulings on DOMA and Proppsition 8 will affect the service, Varghese explained in an email to The Huffington Post that she will include them in her sermon and probably in the prayers of thanksgiving. "Besides that, we have been looking at the rulings themselves, particularly DOMA, to see if any of it works in place of the 1st or 2nd reading, but I haven't figured it out yet."
This year St. Mark's will welcome back LaLa Brooks, the former lead singer of the Crystals, as their resident Disco Diva and attendees can expect to hear not only classic disco, but also Over the Rainbow, True Colors and even the Nicene Creed.
Support HuffPost
The Stakes Have Never Been Higher
Related
Before You Go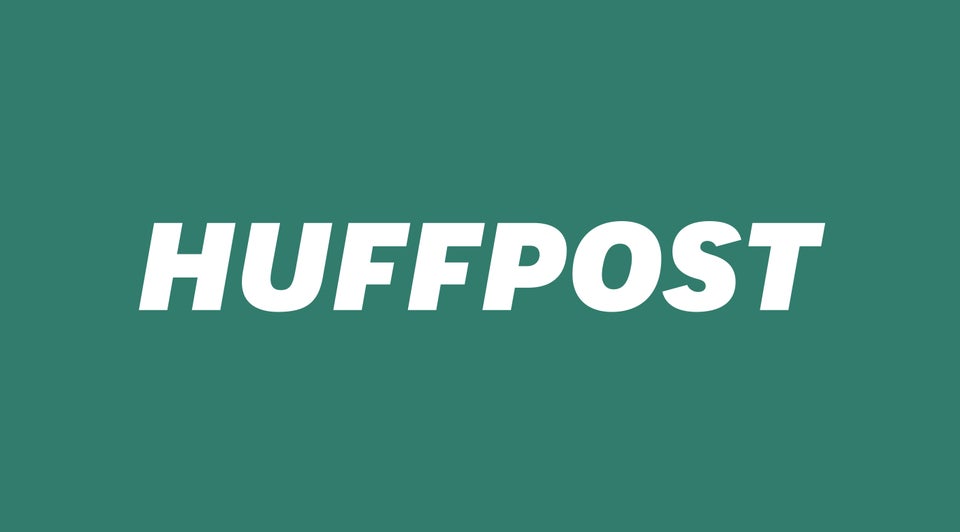 Pride Anthems 2013
Popular in the Community