Father Gary Meier, a priest based in St. Louis, Mo., wrote a book called "Hidden Voices: Reflections of a Gay, Catholic Priest." Meier told HuffPost Live's Josh Zepps that the pope's words could potentially inspire other closeted priests to live openly, as he does.
"I'm hopeful that the pope's comment about gay priests would maybe encourage other gay priests to come out, as I have a few months ago, and just not be so afraid to just be gay and to be a priest," he said.
Meier is optimistic that the pope's words may allow more Catholics to change their opinions on gays and lesbians.
"I'm an advocate that homosexuality is a gift from God," Meier said. "It's not a curse, it's not a cross, it's not something you have to be silent about and be ashamed of."
The pope's specific choice of words are a signal for acceptance, Meier added.
"I love what the pope said: 'Who am I to judge?'" he said. "The LGBT community, especially LGBT Catholics, have been judged relentlessly for years now by the Catholic hierarchy, so maybe this could be an invitation to change the rhetoric."
Watch the full segment on the pope's comments about homosexuality at HuffPost Live HERE.
Related
Before You Go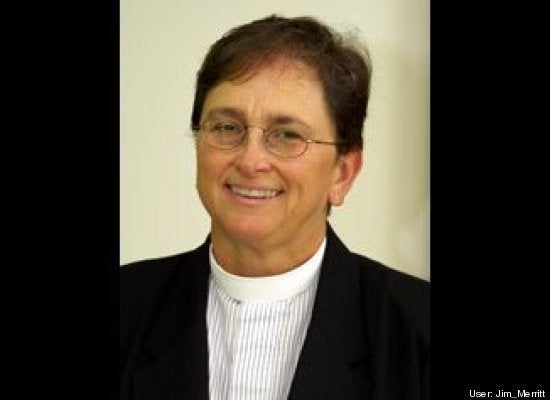 Most Inspiring LGBT Religious Leaders
Popular in the Community