After officially launching on Feb. 13, a Russian language book titled Gay Propaganda: Russian Love Stories has gained global attention in the face of Russia's extreme crackdown on its lesbian, gay, bisexual and transgender (LGBT) community.
A collection of original stories, interviews and testimonials in both English in Russian, the e-book's text aims to accurately capture the lives and love of LGBT Russians living both in the country and in exile. Edited by Russian journalist Masha Gessen and American activist Joseph Huff-Hannon, the Russian language version of Gay Propaganda: Russian Love Stories has already been downloaded more than 10,000 times since its release.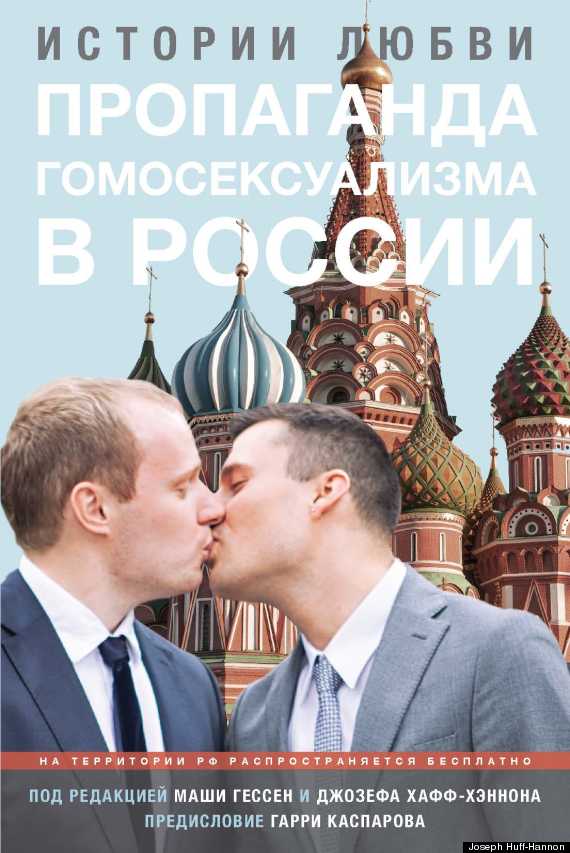 "The book is really a testament to the courage of the people who opened their hearts and shared their stories with us, stories that are really all over the place, from insanely romantic to tragic to comfortably everyday, and often very, very funny," Huff-Hannon told The Huffington Post. "It was a trip to put together, I met some amazing people, and as a bonus I learned a bit of Russian in the process."
Interested in learning more about the e-book? Head here for more information.
Support HuffPost
Every Voice Matters
Before You Go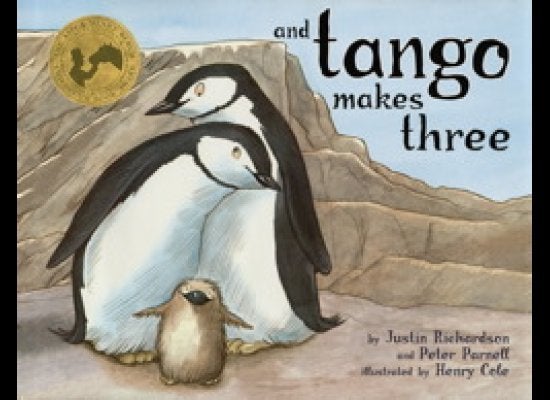 16 Books Challenged For LGBT Content
Popular in the Community