As Right Wing Watch is reporting, Fischer took to his "Focal Point" radio show, noting, "We know that the Nazi party started in a gay bar in Munich ... [Adolf Hitler] couldn't get straights to be vicious enough in being his enforcers."
He then continued, "When gay activists gain the upper hand, they are thuggish, totalitarian and repressive ... Just as the homosexual stormtroopers for Hitler were to exterminate and eliminate the opposition and beat them into silence, that's what homosexual activists want to do today."
Of course, Fischer is no stranger to likening LGBT rights advocacy to the Nazi party. Earlier this year, Fischer slammed LGBT advocates as "homofacists" who, like Hitler, will eventually force Christians to wear symbolic patches for identification.
Before You Go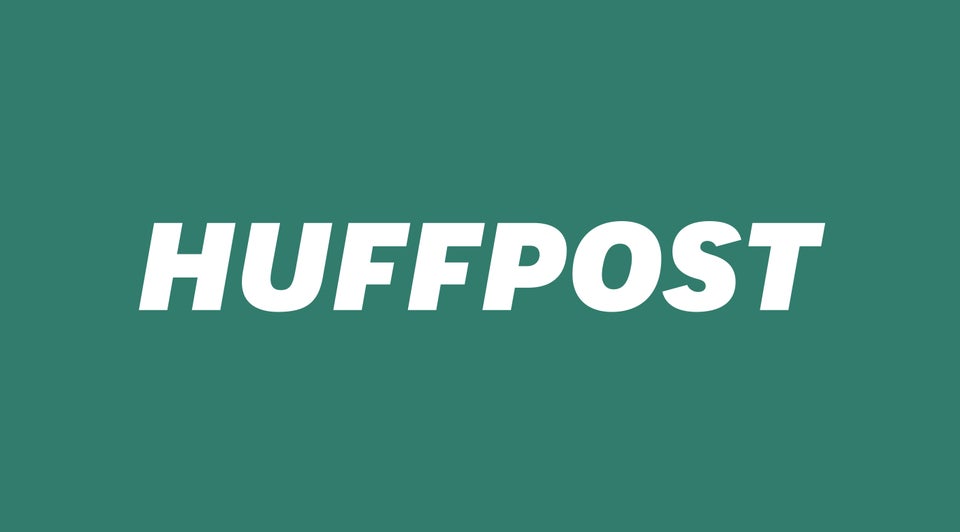 Horrific Anti-Gay Statements
Popular in the Community