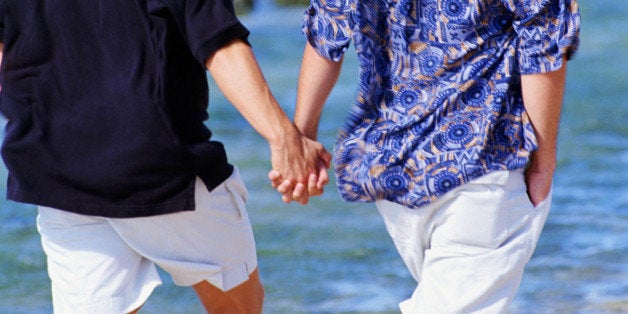 "Ex-gay" activist Stephen Bennett fired off at the lesbian, gay, bisexual and transgender (LGBT) community in an interview with Mission America's Linda Harvey last week.
Listen to audio of Bennett's remarks, then scroll down to keep reading:
"Look at the amount of change that has happened over the last several years because of just a handful of powerful homosexual activists," Bennett said. "They're basically marching in with their fist shaking, saying, 'We demand equality, homosexuality is equivalent to heterosexuality.' And folks, it is not."
He also didn't mince words when it came to his stance on same-sex couples who are also parents, noting, "Can homosexuals raise children? Absolutely. Is that what God's perfect plan is? Absolutely not."
Bennett is the president of Stephen Bennett Ministries (SBM), which is based in Connecticut and described as "evangelistic, educational, exhortational, and encouraging Christian ministry dedicated to ministering to homosexual-identifying men and women who are seeking change," according to its website.
As for Bennett himself, he claims to have left "the homosexual lifestyle through Jesus Christ more than 20 years ago," and is married to SBM co-founder Irene Bennett.
Before You Go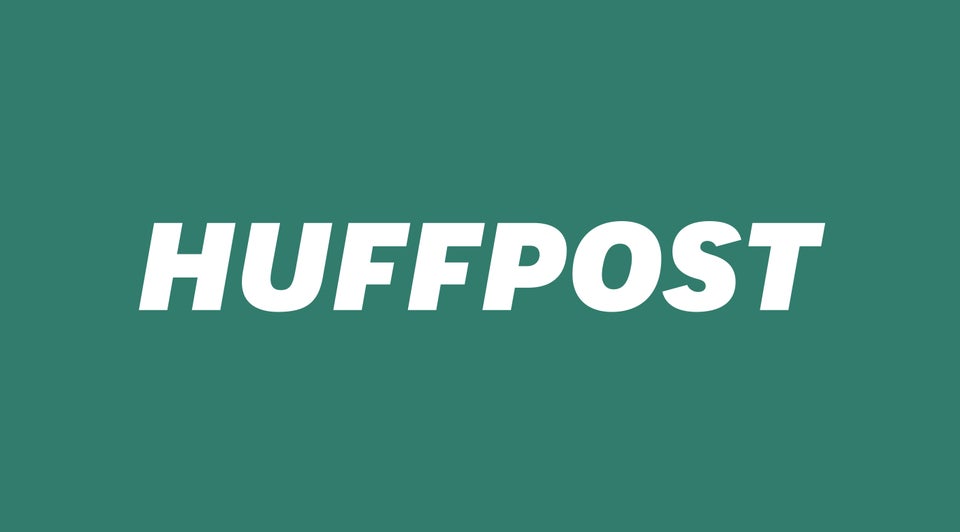 Ex-Gay Cases
Popular in the Community