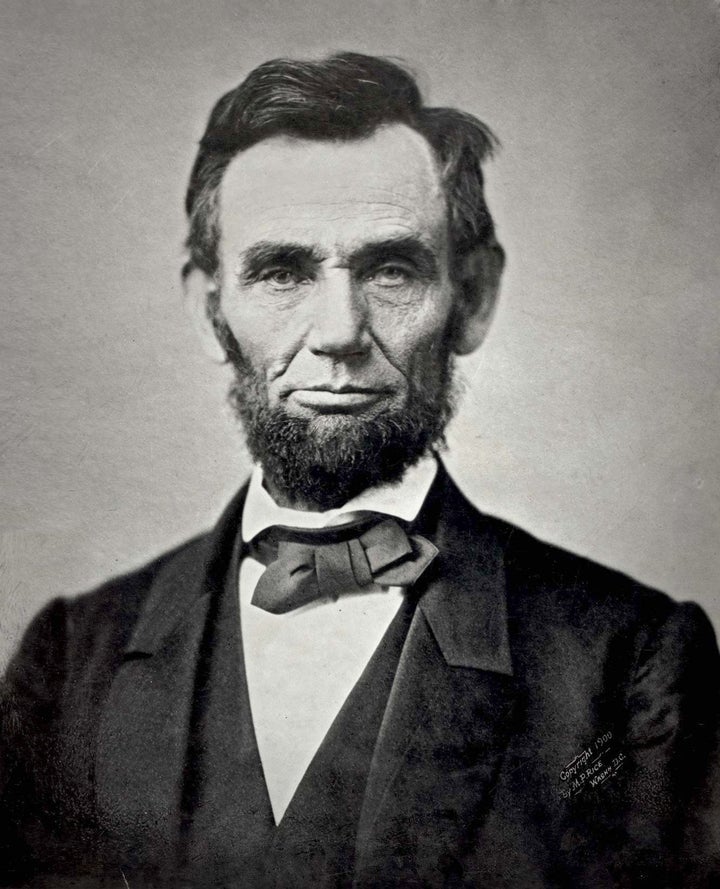 If the old adage that you "haven't made it until the gay rumors start" is true, then Jessie J. can rest easy this week.
The British pop star, who is already openly bisexual, defended herself against allegations that she'd been ordered by her record company to withhold the fact that she is actually a lesbian. "Jessie might have been with boys in the past — but she is 100 per cent gay," author Chloe Govan wrote in an excerpt of "Jessie J: Who's Laughing Now," as published in The Sun. "Jessie was openly lesbian and didn't hide it."
And the rumors reach beyond Tinseltown and into the political sphere of Washington, too, with Richard Nixon and even Abraham Lincoln among the U.S. presidents rumored to have engaged in same-sex love.
Take a look at the celebrities and public figures of yesteryear who were rumored to have been LGBT below: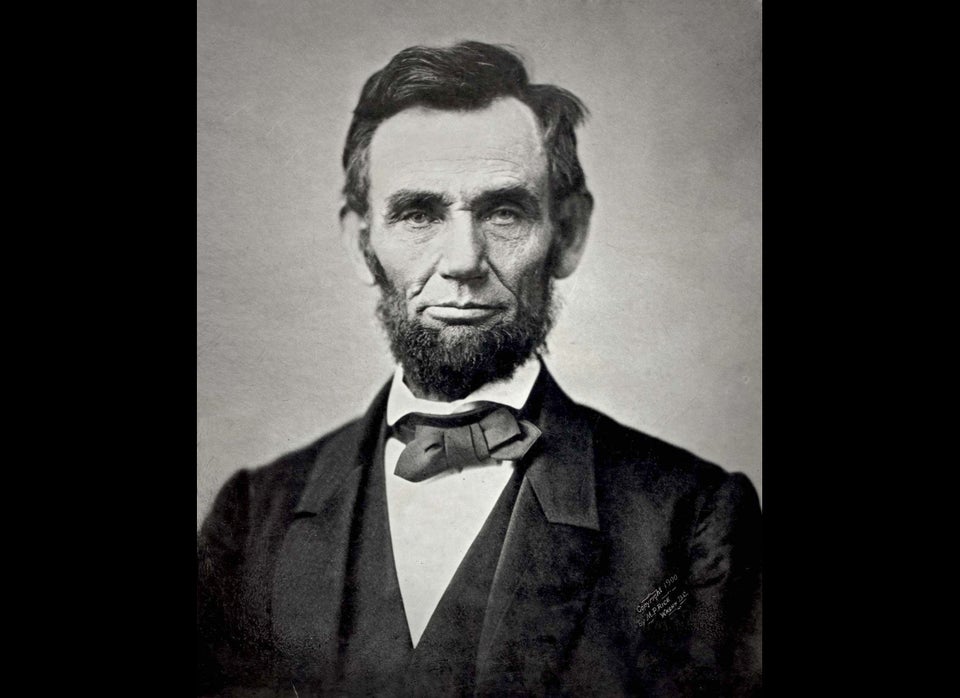 Historical Figures Rumored To Have Been LGBT
Popular in the Community