HuffPost Live sat down with HuffPost Gay Voices Editor Noah Michelson and Jon Marcus, the creator of acclaimed queer web series "Hunting Season," to discuss perceptions surrounding gay sex and the ways men who have sex with men label their preferred roles.
The conversation stemmed from a larger discussion about monogamy in same-sex relationships and the panel, which also included HuffPost Live host Ahmed Shihab-Eldin and writer Mark Brennan Rosenberg, had a variety of opinions on the role of labels such as "top" and "bottom" in the gay community and whether or not they're useful or outdated.
"I think a lot of guys are versatile or do both [positions], but I think there some people who just want to get f**ked or just want to f**ck! And so I don't think we should take that away from them either," said Michelson. "I agree with you that there's probably too much of a concentration on these roles and what comes with them, but I don't want to deny a total top the right to just top his little heart out!"
Curious the hear the rest of the interview? Check out the clip above or watch the whole segment here.
Before You Go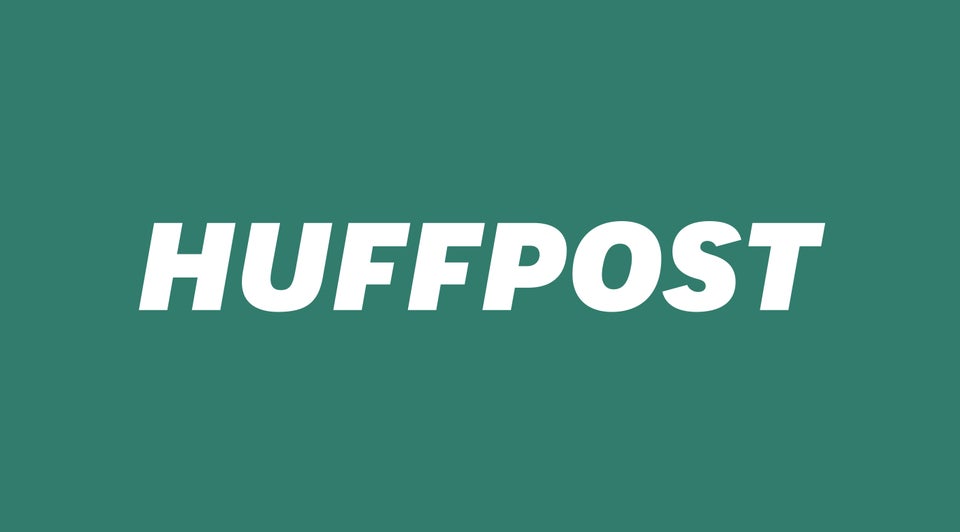 Great Gay Viral Videos
Popular in the Community