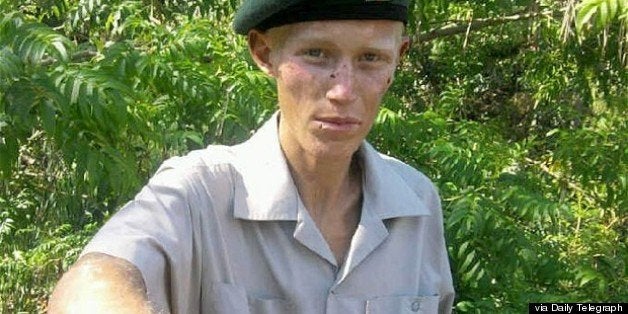 International lesbian, gay, bisexual and transgender (LGBT) rights advocates are decrying the death of three teenage boys who were allegedly tortured to death at a so-called "conversion camp" in South Africa.
As The Telegraph reported, Raymond Buys died two weeks after being put on life support two months into a three-month "training course" provided by Alex de Koker's Echo Wild Game Rangers camp. The 15-year-old Buys had brain damage and a broken arm and bruises at the time, and had emerged severely malnourished, dehydrated and covered in cigarette burns, according to the report.
As South African-born human rights advocate Melanie Nathan notes in her blog, Buys was actually one of three men who died after being subjected to alleged abuse during the course. Two others, 25-year-old Erich Calitz and Nicolas Van Der Walt, 19, reportedly died of severe brain injuries after enrolling at the camp, where they were promised to "be turned into men."
Though the three men were not confirmed to have been gay, they were perceived to have "feminine traits." As Nathan points out, "In the culture, if one is effeminate, then one is automatically perceived as gay."
"Raymond was only allowed to speak to me on speakerphone," Raymond's mother Wilna is quoted as saying. "When I asked him why he was hurting himself, he told me 'Mum, I'm not doing it to myself.'"
Both Calitz and van der Walt died in 2007, the Bangalore Mirror reported. Conflicting media reports indicate that Buys died in April 2011 or 2012.
Echo Wild Game Rangers camp employees de Koker and Michael Erasmus are now on trial for charges of murder, child abuse and neglect in connection with Buys' death. Elie's Scott De Buitléir reports that de Koker has plead not guilty to the charges.
Clarification: Language in the headline has been modified to reflect that the teens' sexual orientation has not been definitively established.
Before You Go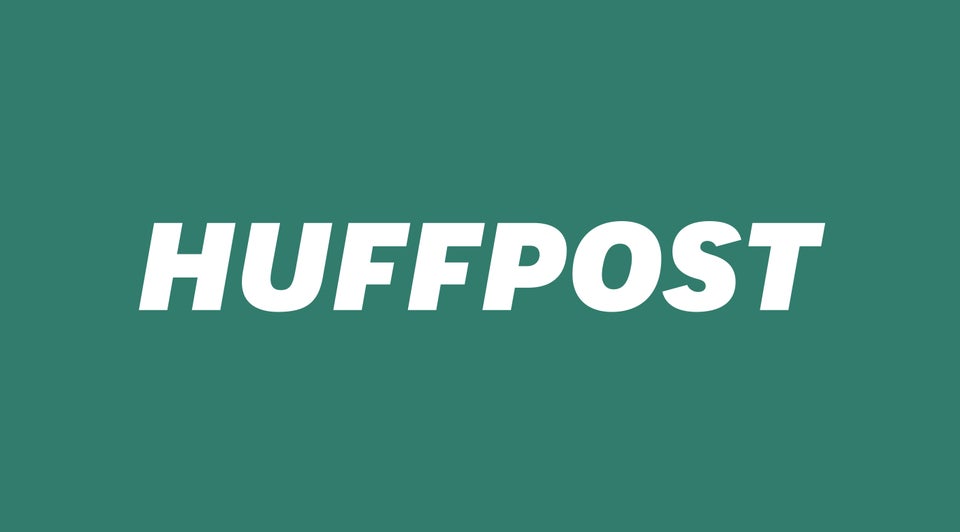 Ex-Gay Cases
Popular in the Community